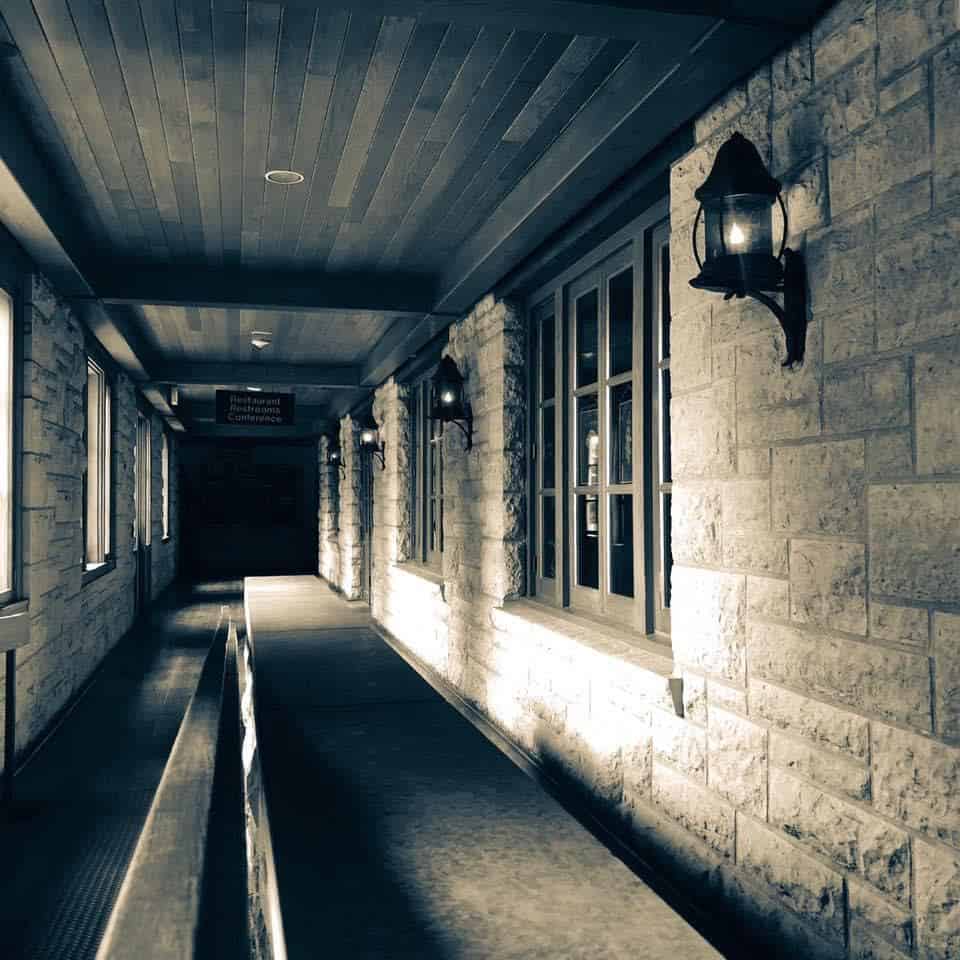 The famous St. Louis Paranormal Research Society will be on-site and presenting an overnight paranormal investigation at the haunted Pere Marquette Lodge!
WHAT TO EXPECT? First, you will take a guided tour around the Lodge and learn the history and paranormal claims associated with our 1940's building and the surrounding areas. We think you will be surprised at how much haunted history we have!
You will then take a short walk (weather permitting) to our historic 1800's cemetery that sits between the Lodge and the campgrounds.
After your haunted history lesson and walking tour, the investigation begins! We will have hunting devices available for you to borrow or feel free to bring your own.
No 2 paranormal investigations at the Lodge are the same, each are unique. This event is perfect for you history lovers, ghost enthusiast, and those looking for some festive Halloween fun! Added scare factor, it's also Friday the 13th!
COST/INCLUDED: This add on package is $80 per couple ($40 per person) and includes a $20 Restaurant Voucher to be used for dinner the night of the event or for breakfast in the morning.
HOW TO BOOK: You can reserve your seats by calling Arielle at 618-786-2331, ext. 388. Please note that this event has limited seating and fills up fast.
FYI: To participate in this event, you have to book a room the night of the event.