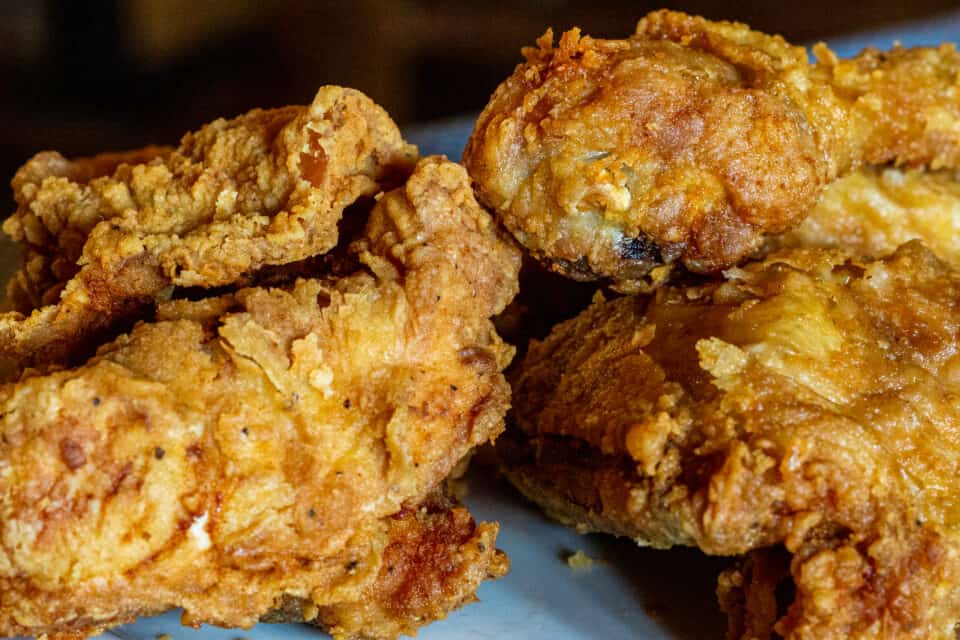 American dining classics and home-style cookin'!
There's a reason people call it Pere Marquette Famous Fried Chicken! Come try for yourself our most ordered menu item! Our Dining Room offers a wide variety of American-classics and specializes in home-style cookin'! Open every single day of the year in Grafton, Illinois, the Lodge Restaurant features a casual dining experience with a historic ambiance second to none.
Restaurant Hours
Breakfast 8am-10:45am
Lunch 11am-4pm
Dinner 4pm-8pm
Please note that some meal periods may be buffet style only depending on staffing levels.
Parties of eight or more and carry-out orders will be automatically be charged a 15% gratuity.
Major credit cards accepted. No personal checks accepted.
Reservations are recommended for parties of 6 or more.