Pere Marquette State Park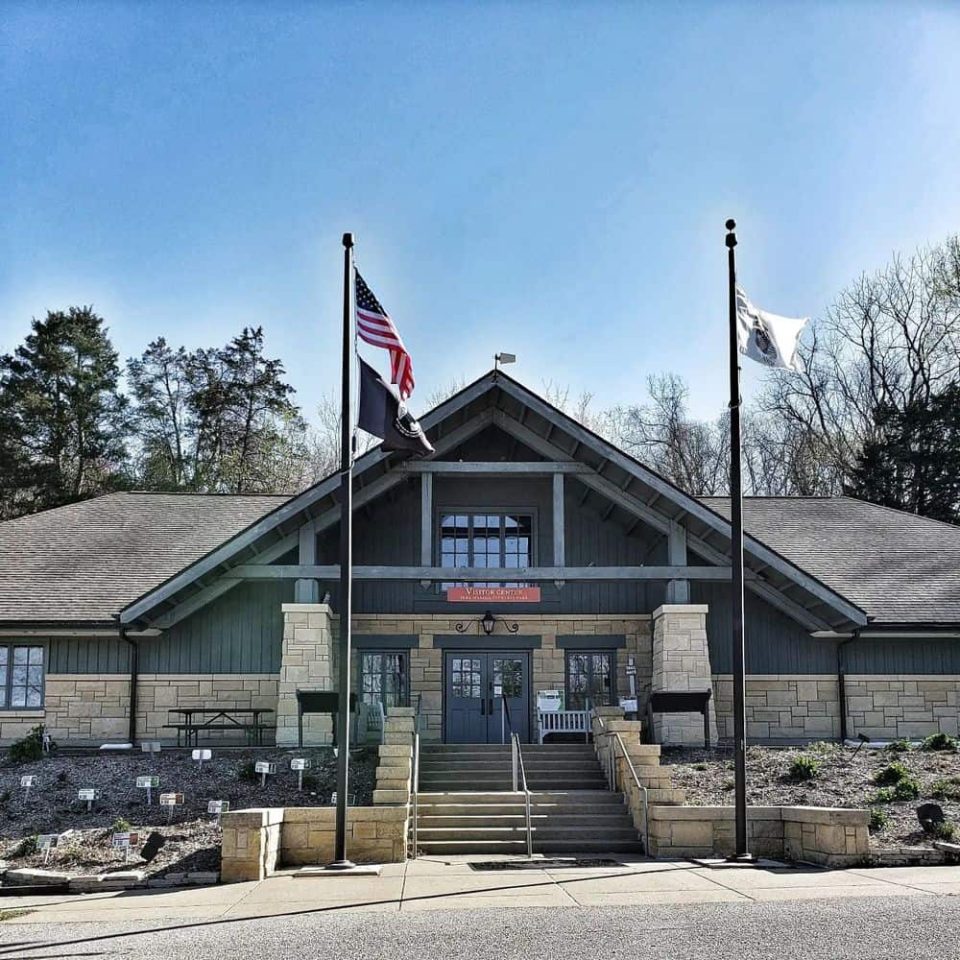 Over 8,000 picturesque acres to explore
 Take the Scenic Drive and see why this park near St. Louis, Missouri is famous for the magnificence of its fall colors, its hundreds of wintering bald eagles and its spectacular views of the Illinois River. See below for information concerning the park and it's features.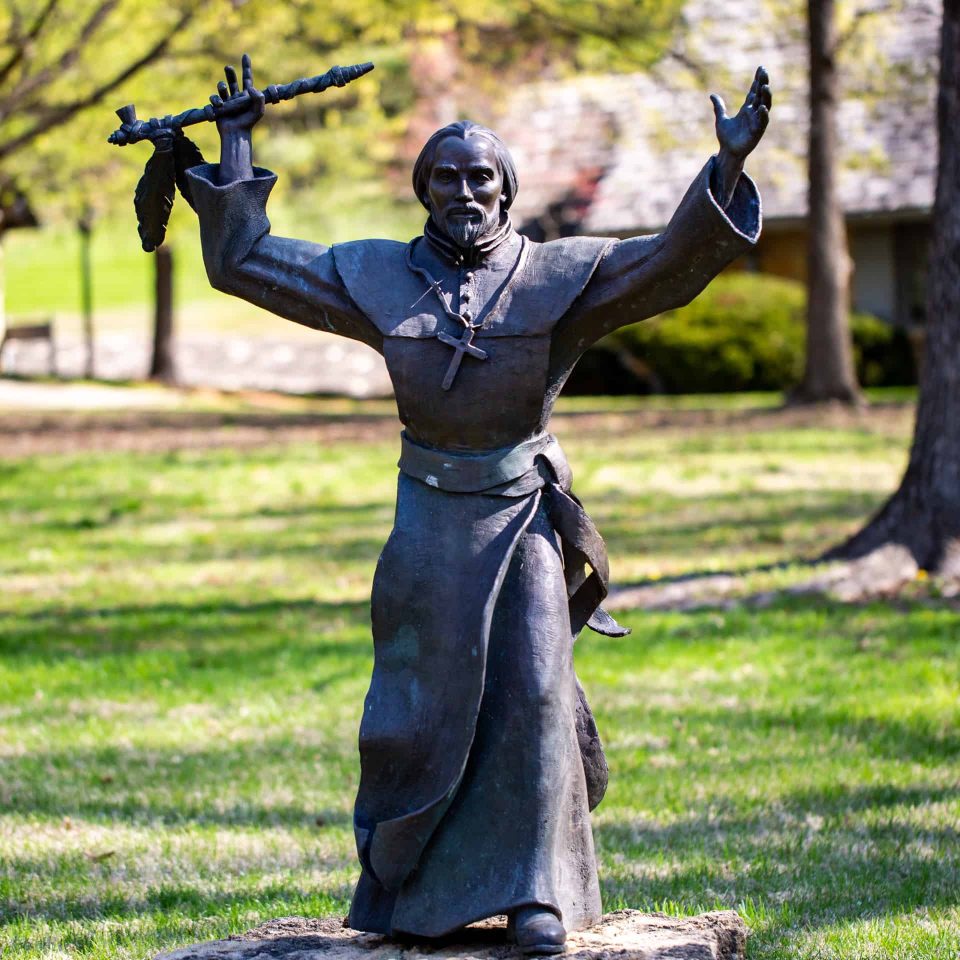 History of Pere Marquette State Park
Local civic groups sought to preserve this land as a state park. They raised money and were successful in persuading the state to match their funds for the purchase of the land in 1931. The state park was to be called Piasa Bluffs. By popular demand, it was soon renamed Pere Marquette State Park in honor of the adventurous French missionary.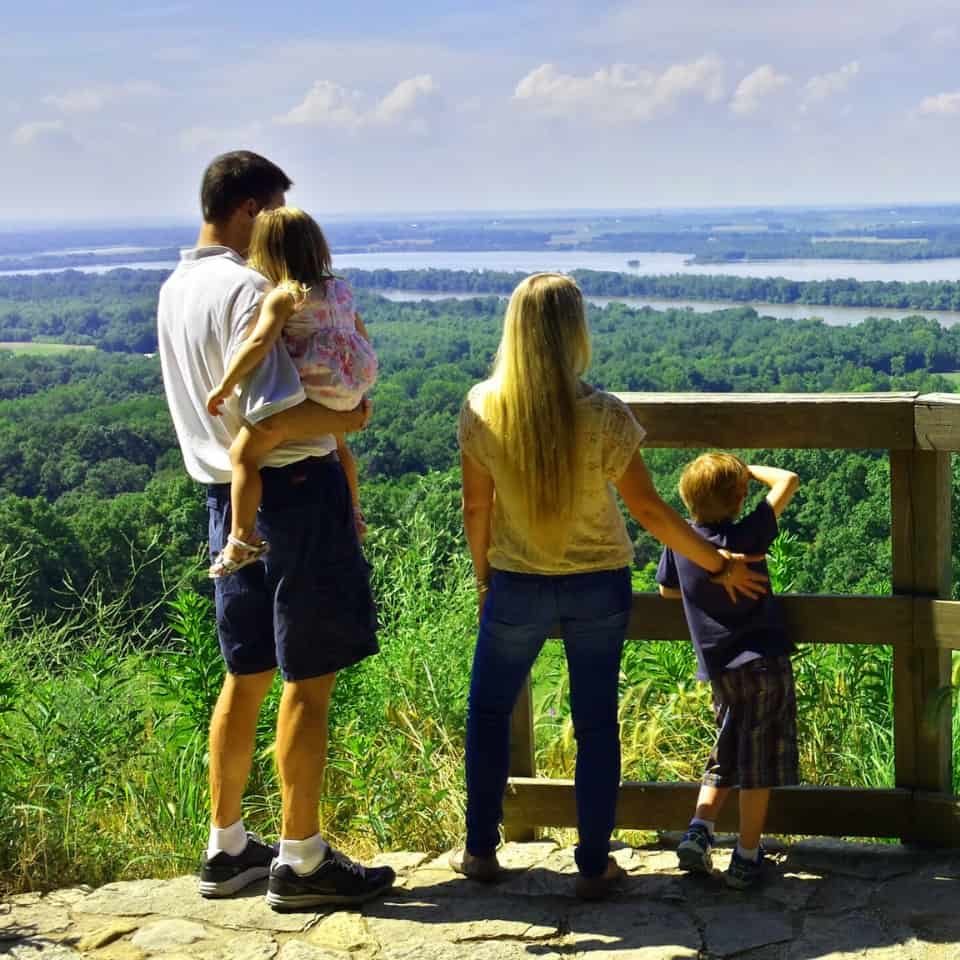 Things To Do at Pere Marquette State Park
Pere Marquette State Park offers a plethora of exciting activities for outdoor enthusiasts of all ages. Immerse yourself in nature as you explore miles of scenic hiking trails, go horseback riding through lush forests, or embark on a thrilling biking adventure.
The park also provides excellent opportunities for birdwatching and wildlife spotting. Enjoy a leisurely picnic with your loved ones, go camping under the starry sky, or take a peaceful stroll along the Illinois River.
With its breathtaking natural beauty and diverse recreational options, Pere Marquette State Park is a haven for outdoor lovers seeking unforgettable experiences.
Stay at Pere Marquette Lodge and enjoy everything The Park and Grafton, IL have to offer!