25 activities to do while visiting Grafton, IL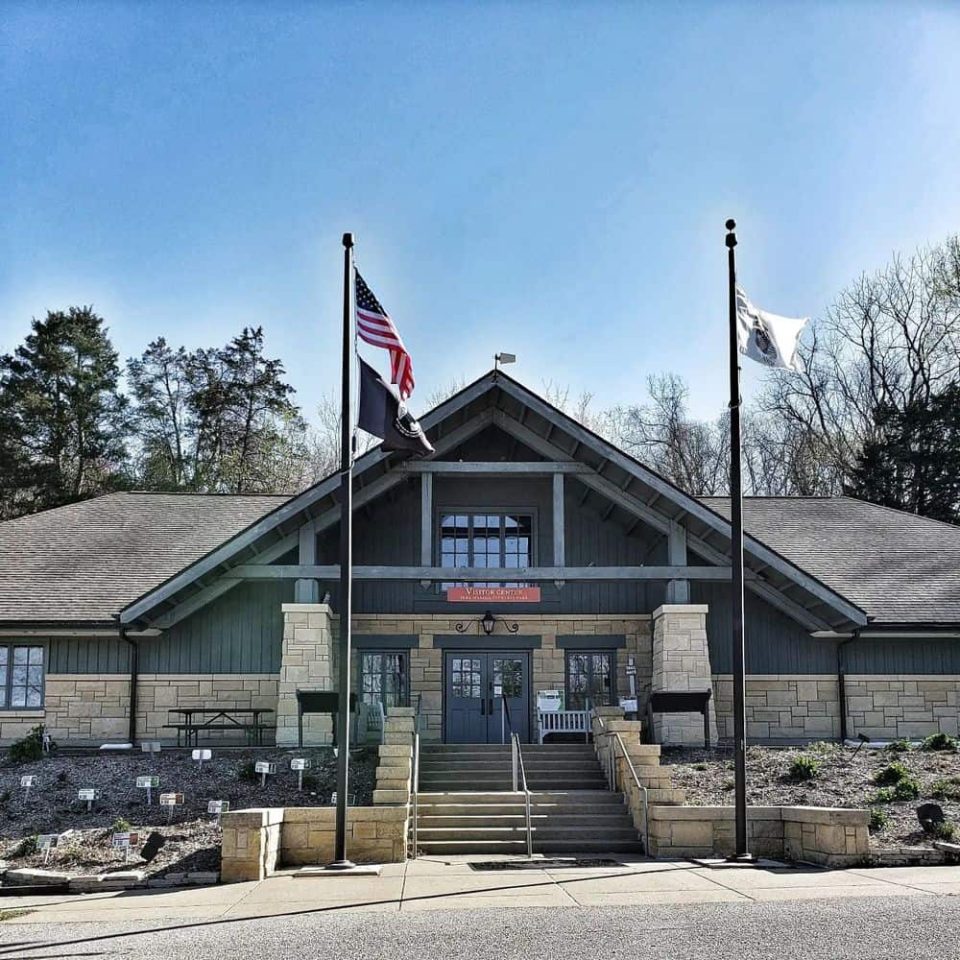 Check Out the Visitor Center
Exhibits, Videos, and Hiking Oh My!
The Visitor's Center is located next to Pere Marquette Lodge and features exhibits and videos for guests to experience. The center is staffed during normal office hours and can assist with explaining the trail system and offer advice on trails. Free guided hikes are available for groups of all sizes but must be scheduled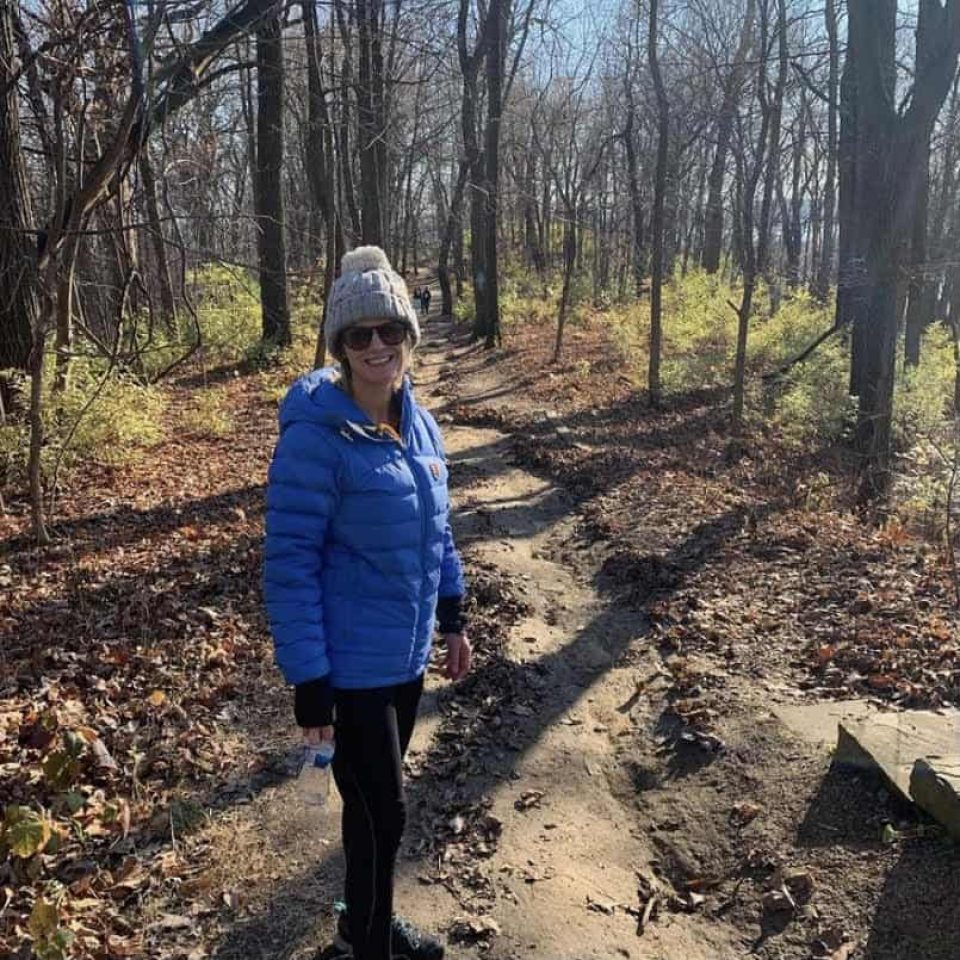 Get off the road and experience the hidden views of the park!
The Pere Marquette State Park Trails are known for heart pounding hills and breathtaking views. Approximately 12 miles of marked trails provide hiking to beginners and experienced hikers alike. Lush forests, towering bluffs, and an abundance of wildlife provide the perfect backdrop for your outing. Maps are available at the Visitor Center.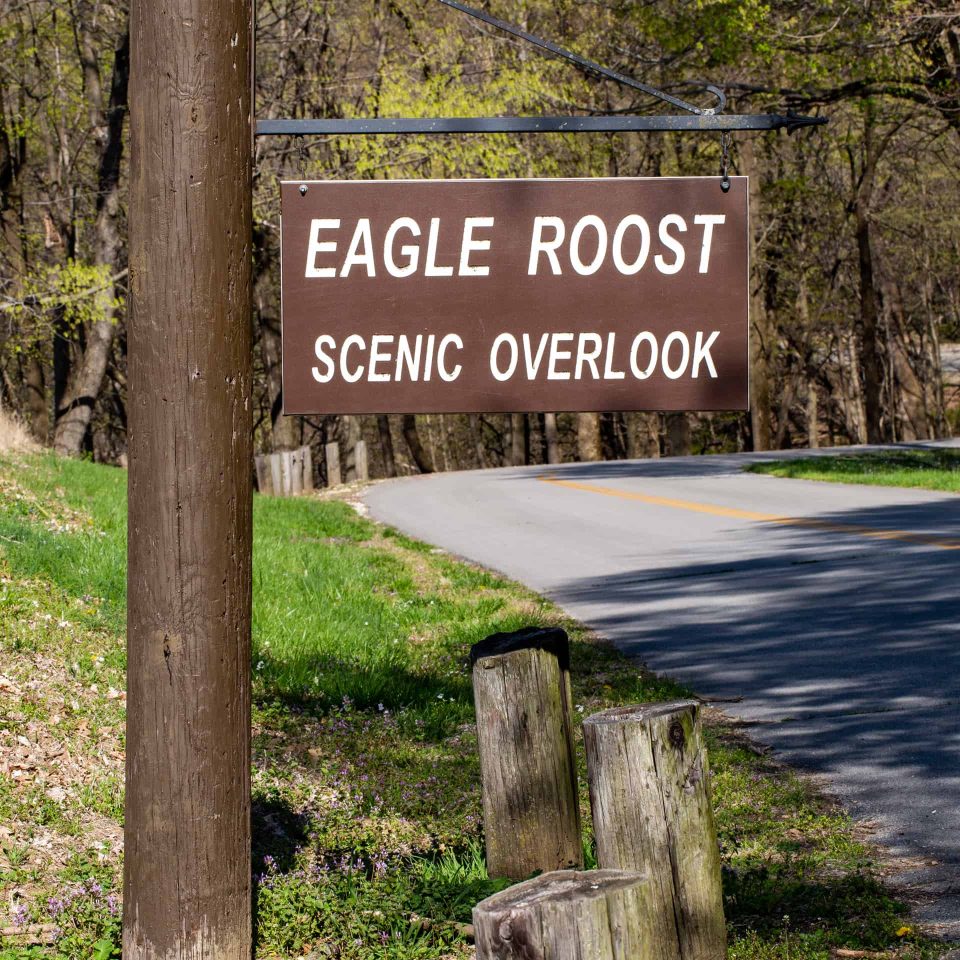 Drive the Great River Road and the Scenic Park Road
The Great River Road is directly in front of the Lodge and travels south following alongside the Illinois and Mississippi Rivers and the Bluffs.
The Scenic Park Drive is an enchanting adventure up into Pere Marquette State Park. Check out the beautiful outlooks to see views of the park and the rivers.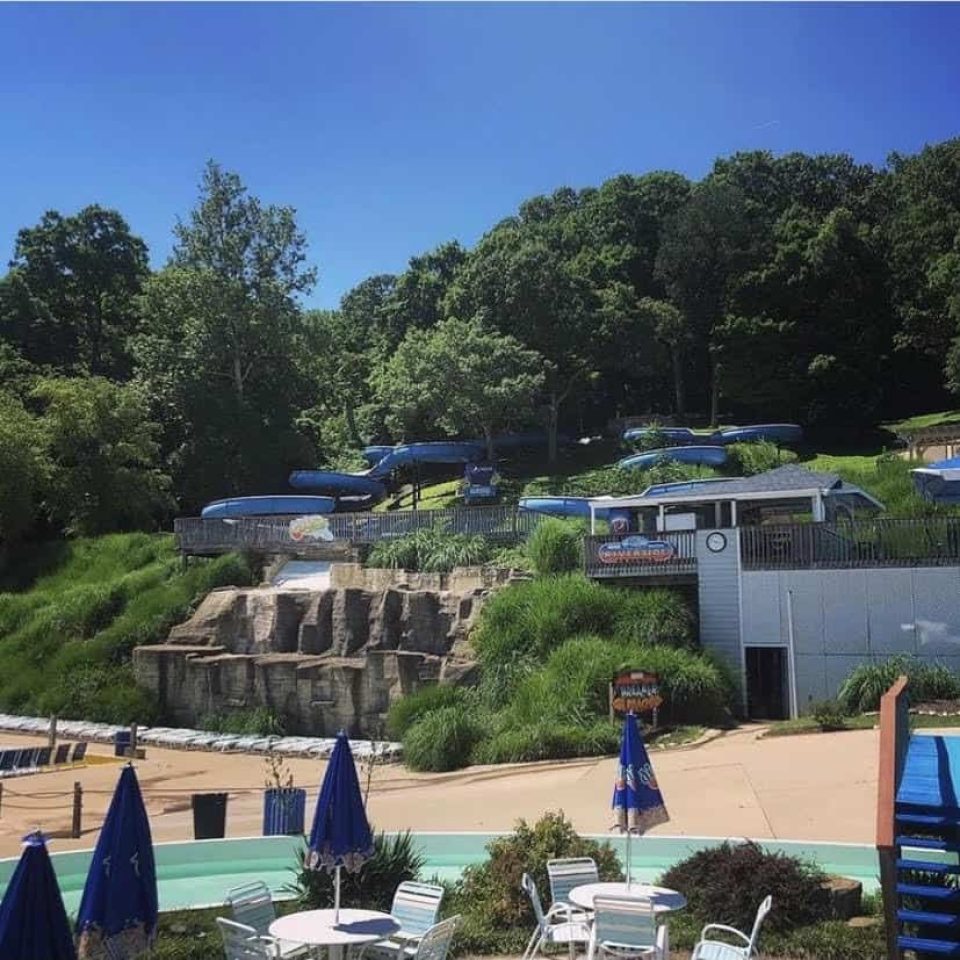 Embrace your inner kid at Raging Rivers Waterpark!
What could possible make the family happier than a trip to Raging River Waterpark? Complete with wave pool, endless river, and their latest attraction The Mississippi Monster.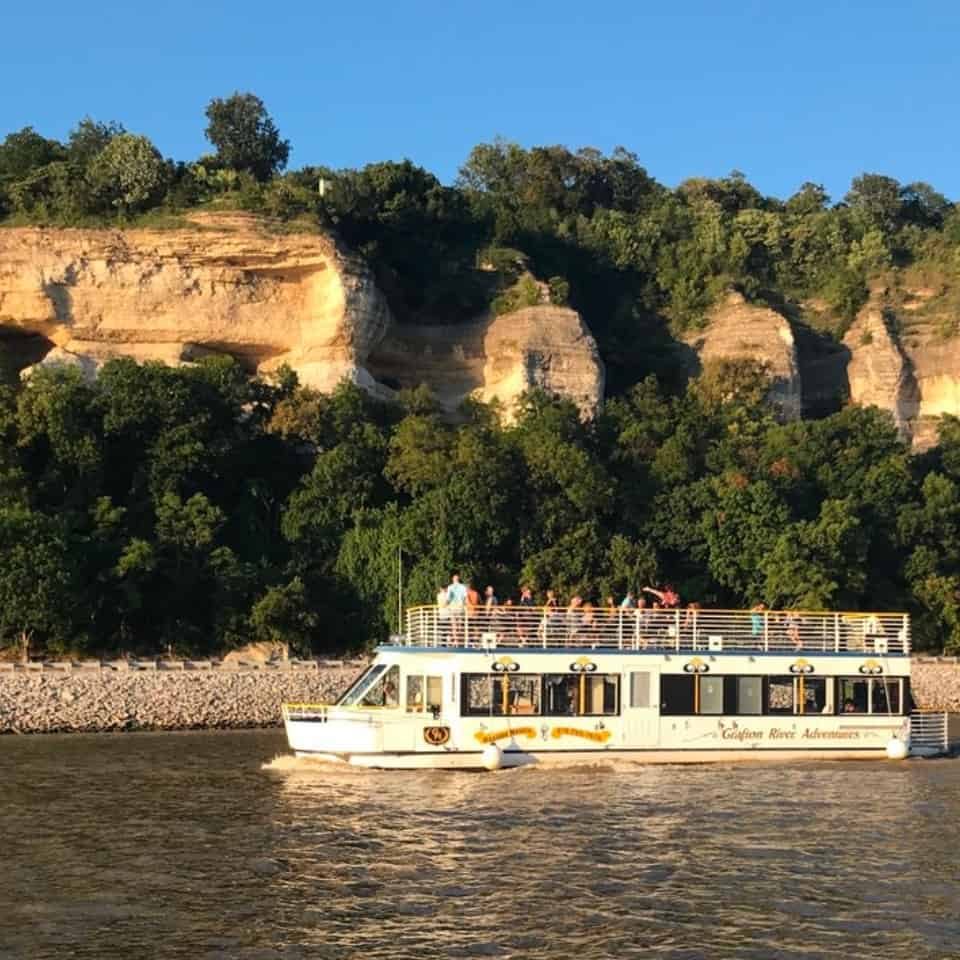 Hop aboard the Hakuna Matata at Grafton Harbor!
The Hakuna Matata is a 49 passenger tour boat that can take you on a wonderful adventure on the Illinois and Mississippi Rivers. It is an all-weather, 53' foot, 49-passenger Coast Guard licensed tour boat.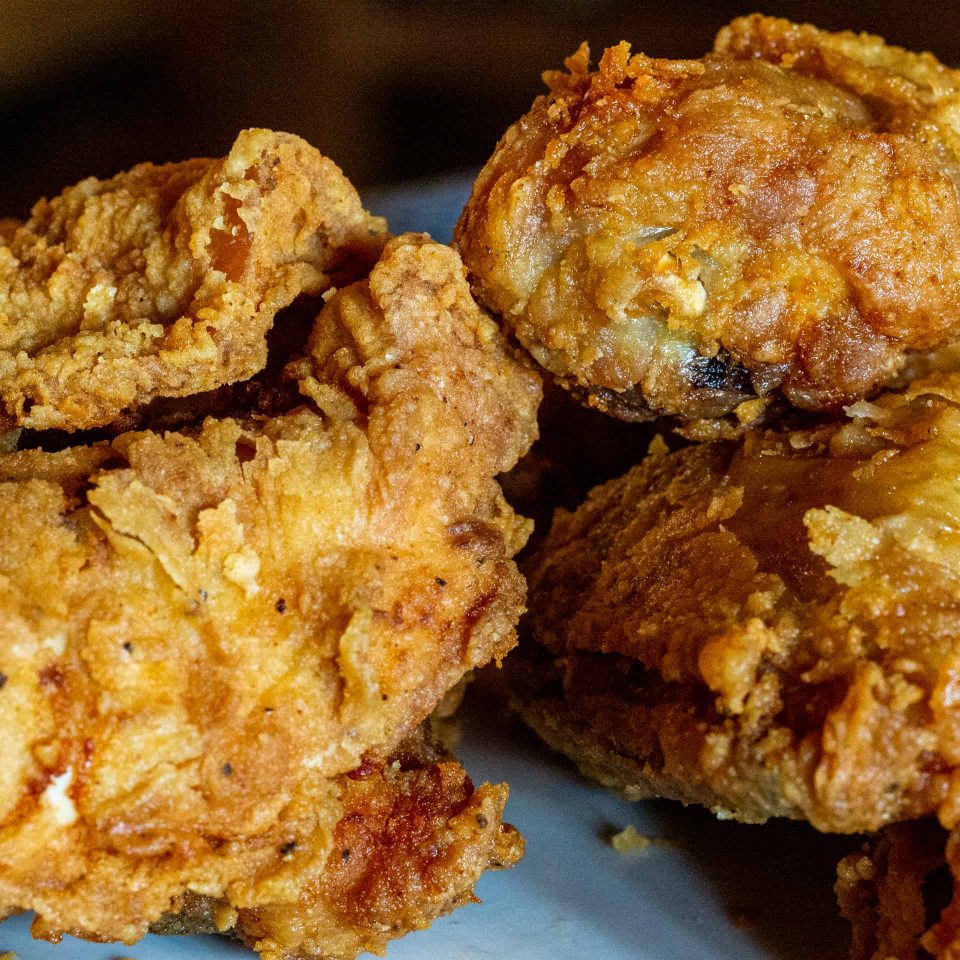 Built by the Civilian Conservation Corps from 1933-1939
The restaurant is famous for its excellent fried chicken. Come and enjoy some classic American cuisine while surrounded by massive timbers and limestone details.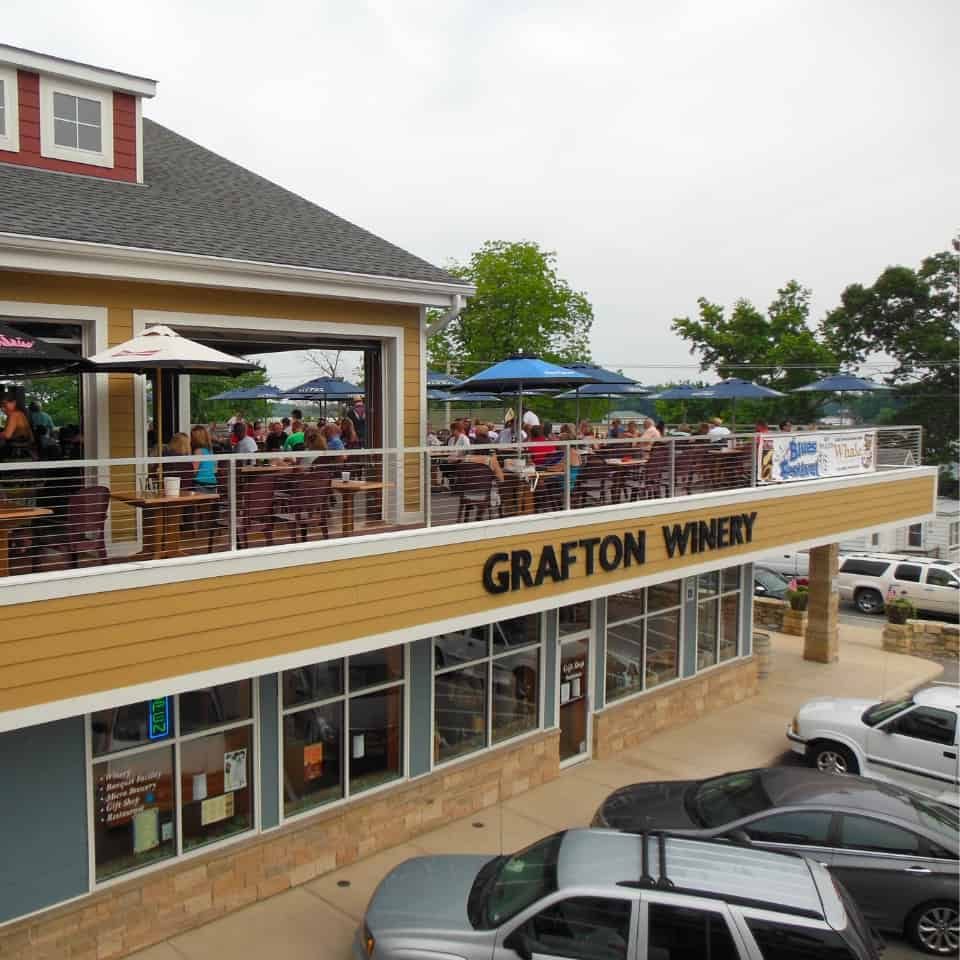 Grafton, IL offers great wining, dining and nightlife!
Take in some great local wines and food while enjoying views of the river and sounds of live music. Some of our local favorites include: Grafton Pub, Grafton Winery, Third Shute, Bobby G's, Grafton Oyster Bar and Drifter's.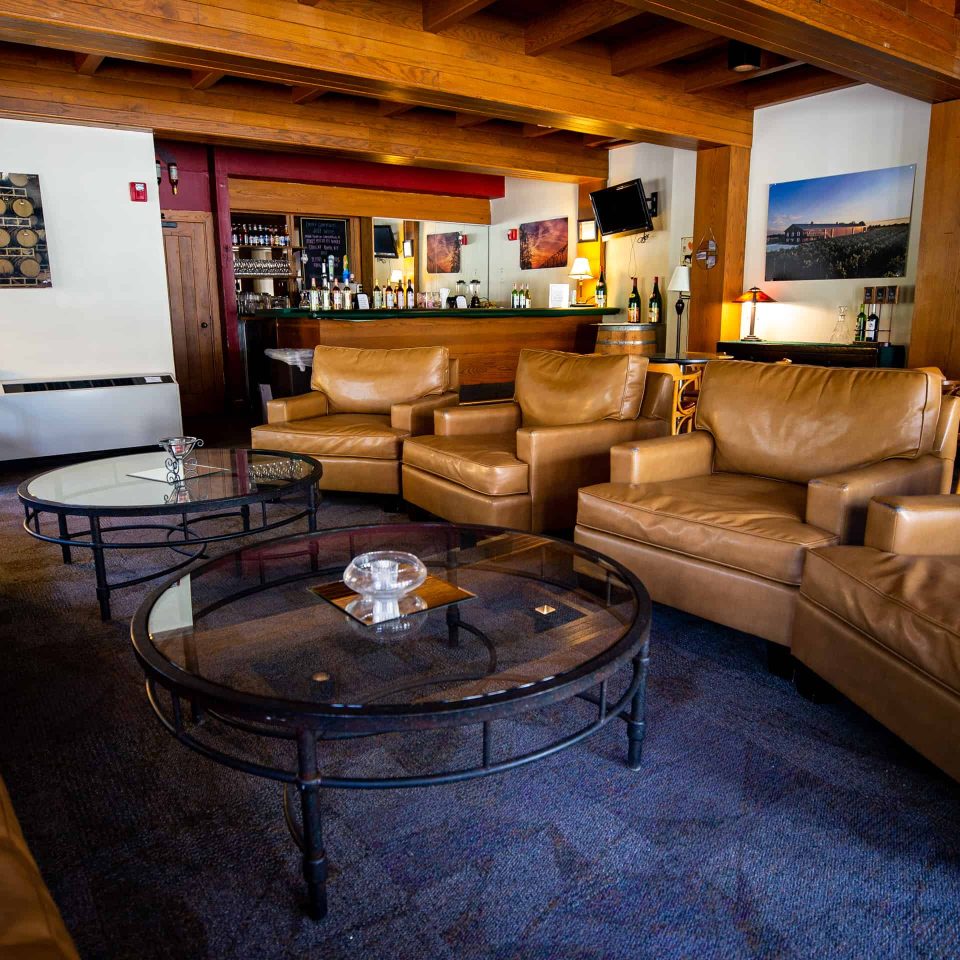 A unique tasting room located inside Pere Marquette Lodge
The Mary Michelle Winery, conveniently located within our Lodge, features locally made and award winning Mary Michelle and Illinois Cellar wines. They taste best while enjoyed on our terrace over looking the river or by our 700 ton stone fire place! Our winery also offers  a large variety brews and spirits so we have something for everyone.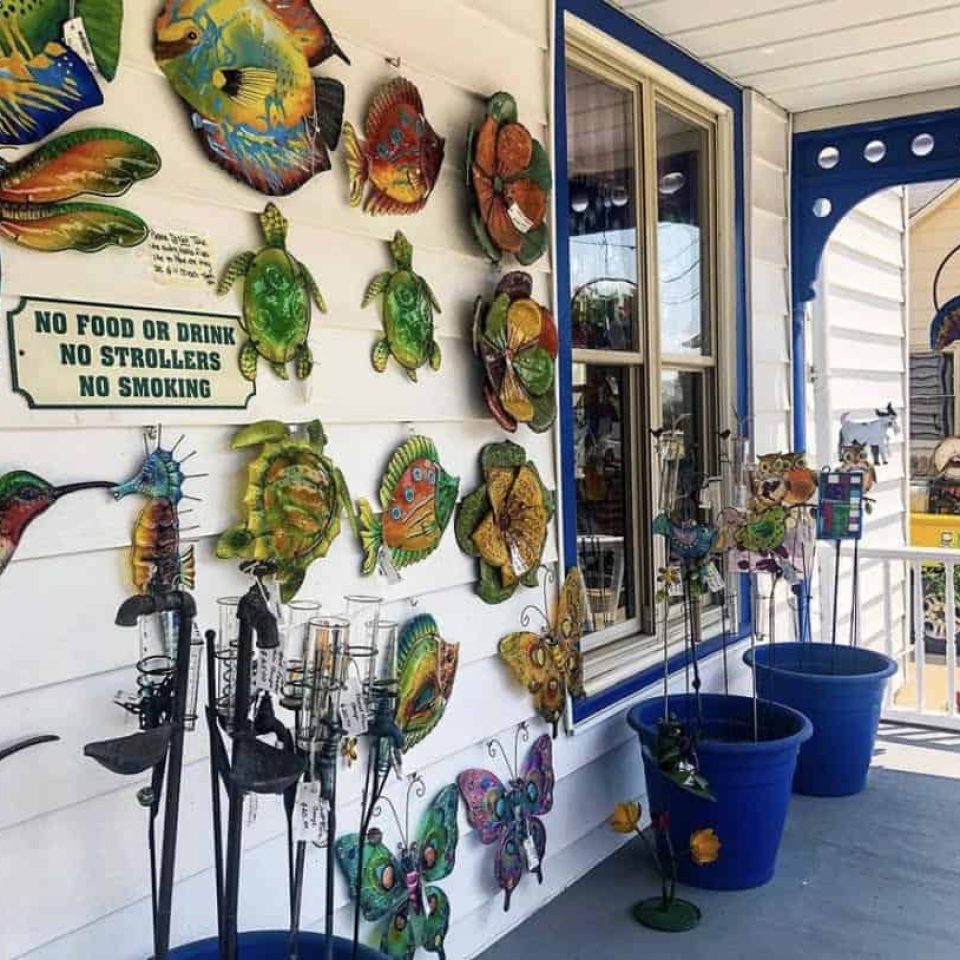 Check out one of a kind gift shops, stores, and businesses!
One of the greatest perks about Grafton is the ability to walk the town! From local art to thrift store finds, there is no shortage of shopping adventures here. Some of our favorite stores include, Hideaway Farms Market, Harrison's Gifts, Knotty by Nature and Lady LaMarsh Gallery and Gifts. Once you're done shopping, replenish with lunch at one of Grafton's many great restaurants!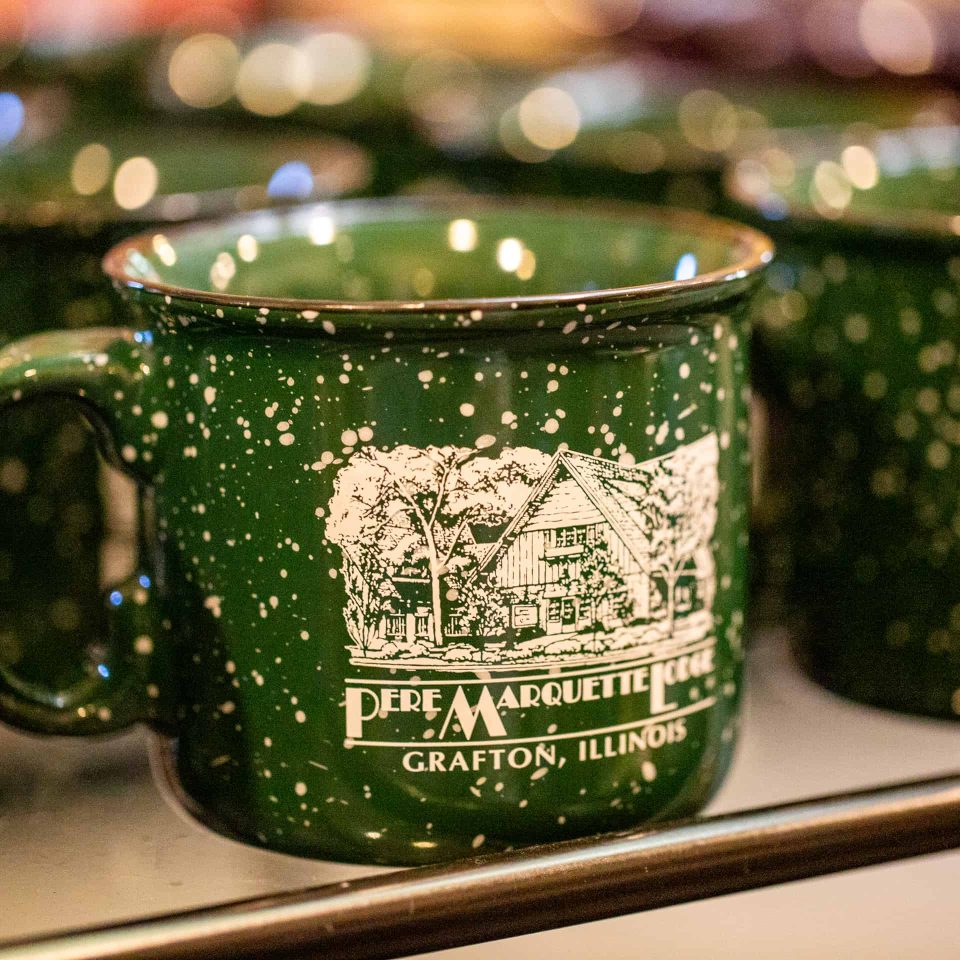 Buy something unique for yourself or someone else!
The Pere Marquette Lodge Gift Shop is open every day of the year and offers a variety of unique gift items for those you left behind. Everything from personalized mugs, wine glasses, apparel, jewelry, home decor, toys, knick knacks and more!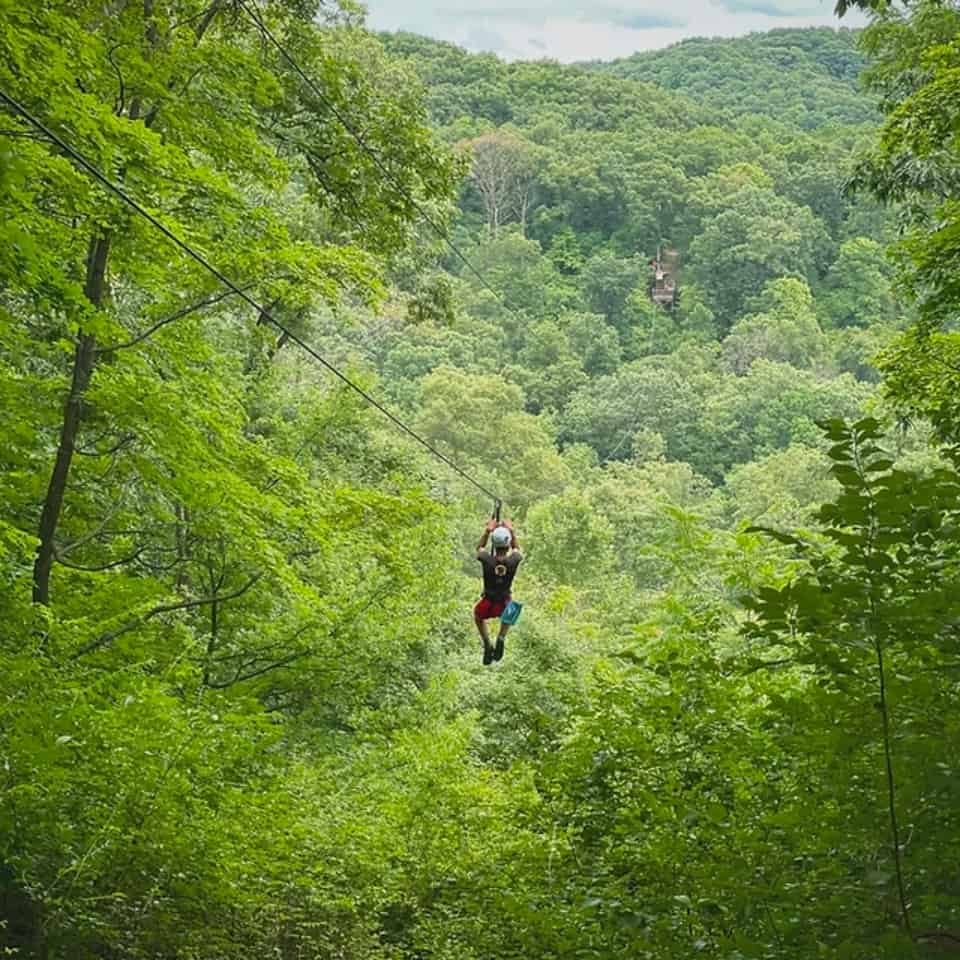 Soar over, under and through the canopy of trees!
Featuring 4 different zip lines, 2 suspension bridges, walking trails in between, and an ATV ride through the woods, the Grafton Zipline is the ultimate adventure. Tours last around 1 hour depending on the size of the group.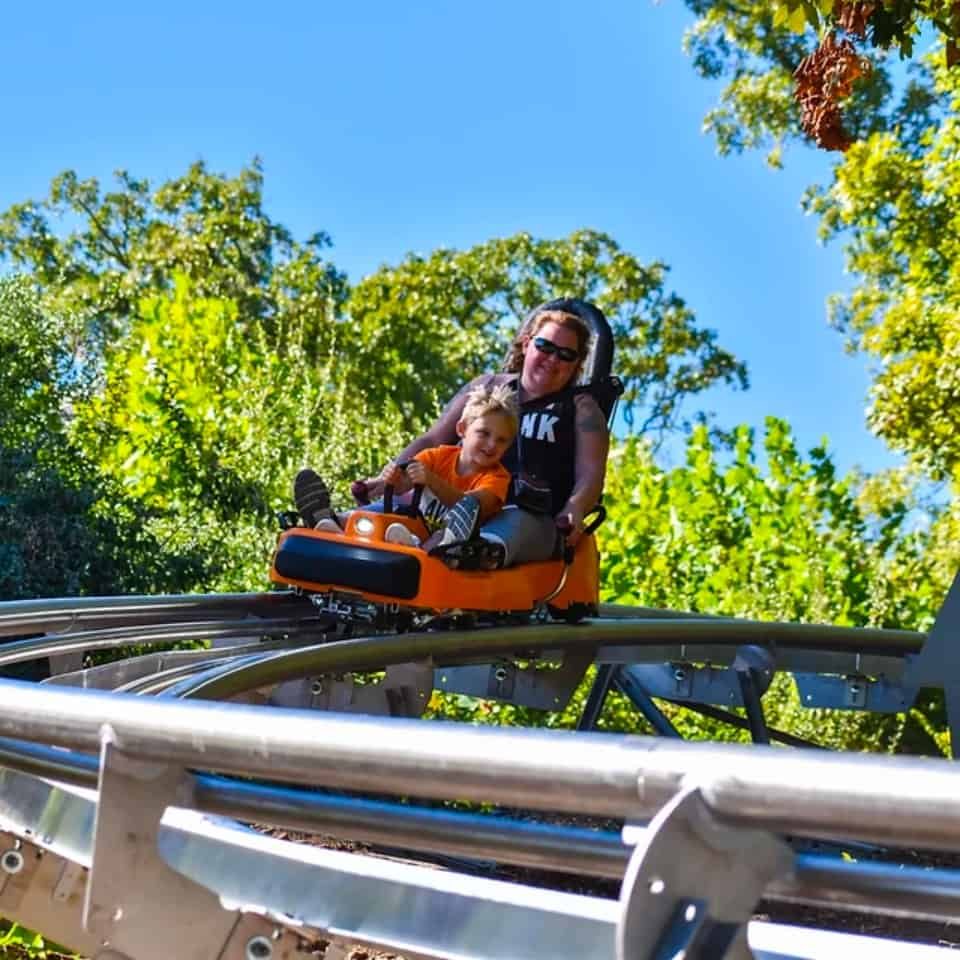 Experience the first alpine coaster in Illinois!
Featuring nearly 4,000 feet of track, 7 hair-pin turns, and 8 waves/twisters you'll feel the thrill of a ride like never before! The Alpine Coaster is located on our hill and is reached via the Grafton SkyTour (additional charge).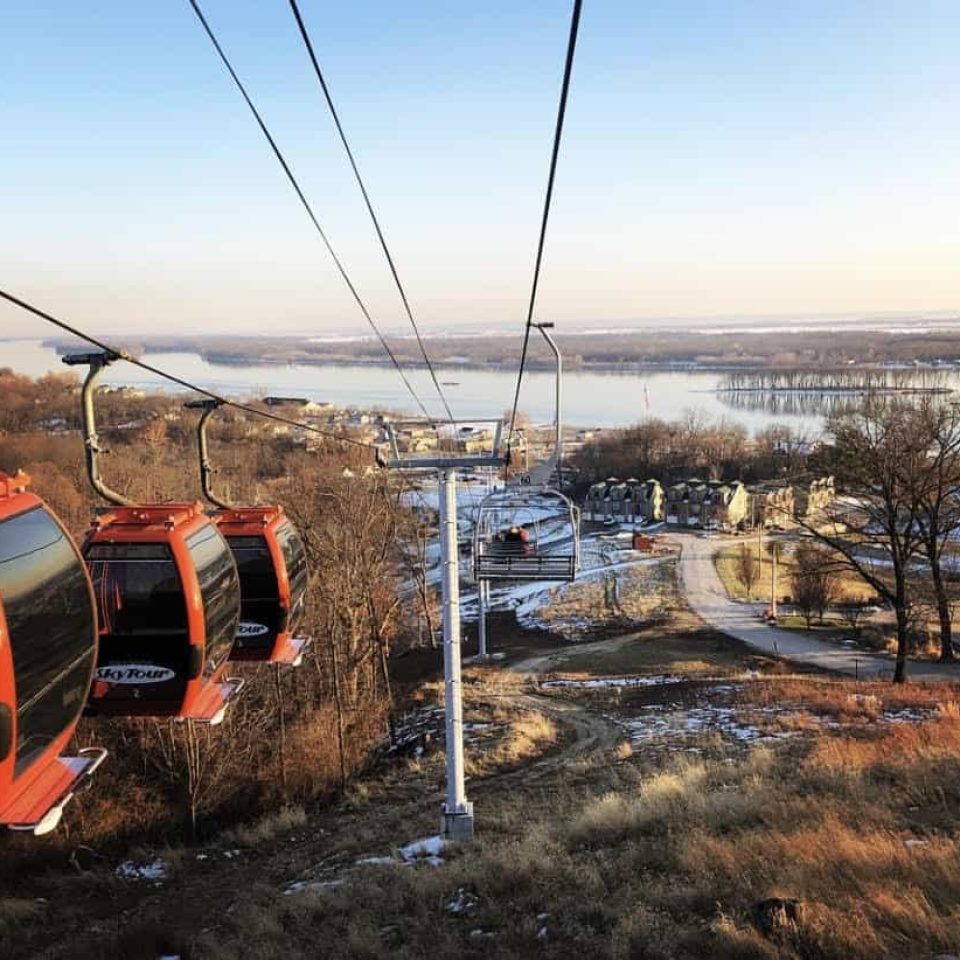 Ride the lift to Aerie's and enjoy spectacular views!
This scenic aerial lift not only provides a unique way to reach Aerie's Hill, but also showcases the breathtaking views of the unique Grafton bluffs, and the confluence of the Illinois and Mississippi rivers.
Take the Trails on Horseback
Book a trail ride at Pere Marquette Stables!
Experience clean air, natural sights and local wildlife such as deer, wild turkeys and red tailed hawks on a 45-50 minute ride through 2 1/2 miles of scenic trails through the park. Contact Pere Marquette Stables for more info.
Have your own horse? Pere Marquette State Park has 20 miles of equestrian use trails available.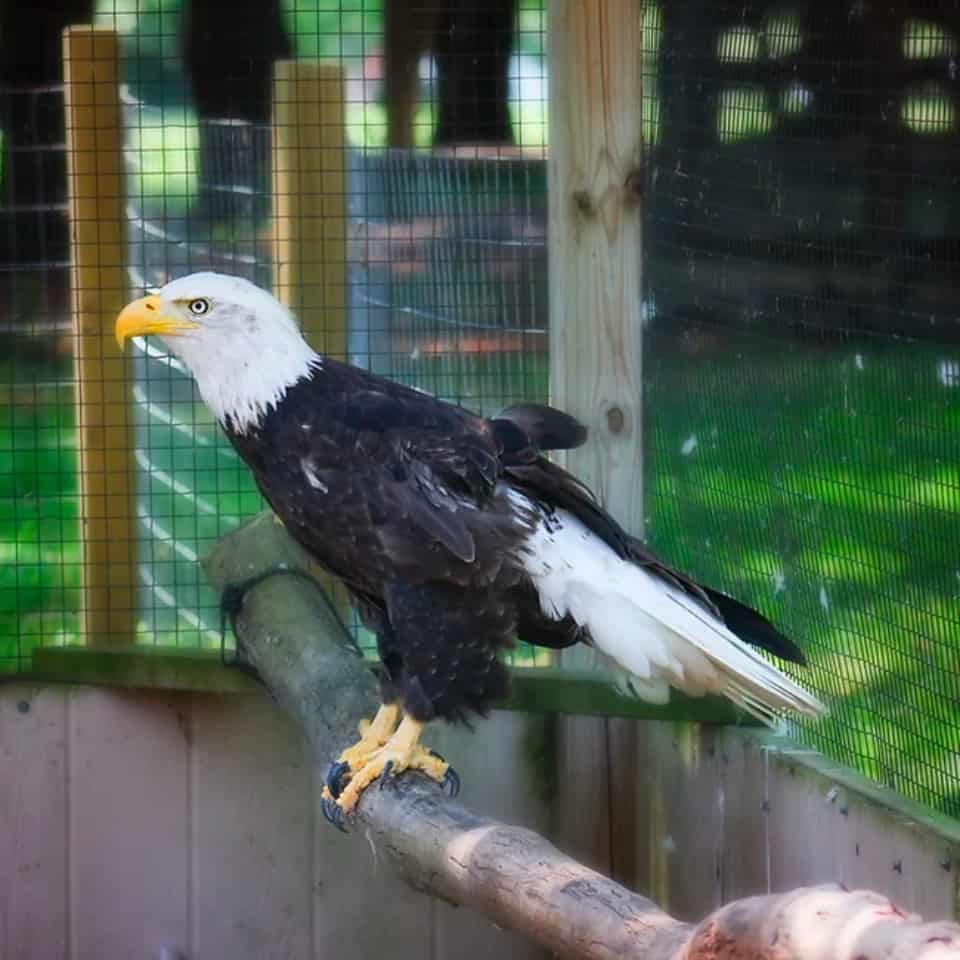 Visit two amazing local nature and wildlife non-profits
The Treehouse Wildlife Sanctuary focuses on education, awareness and rehabilitation. Visitors can see bald eagles, owls, and other wildlife.
The Nature Institute is a land conservatory focused on education, restoration and preservation. Visitors can hike trails through their 200+ acre reserve.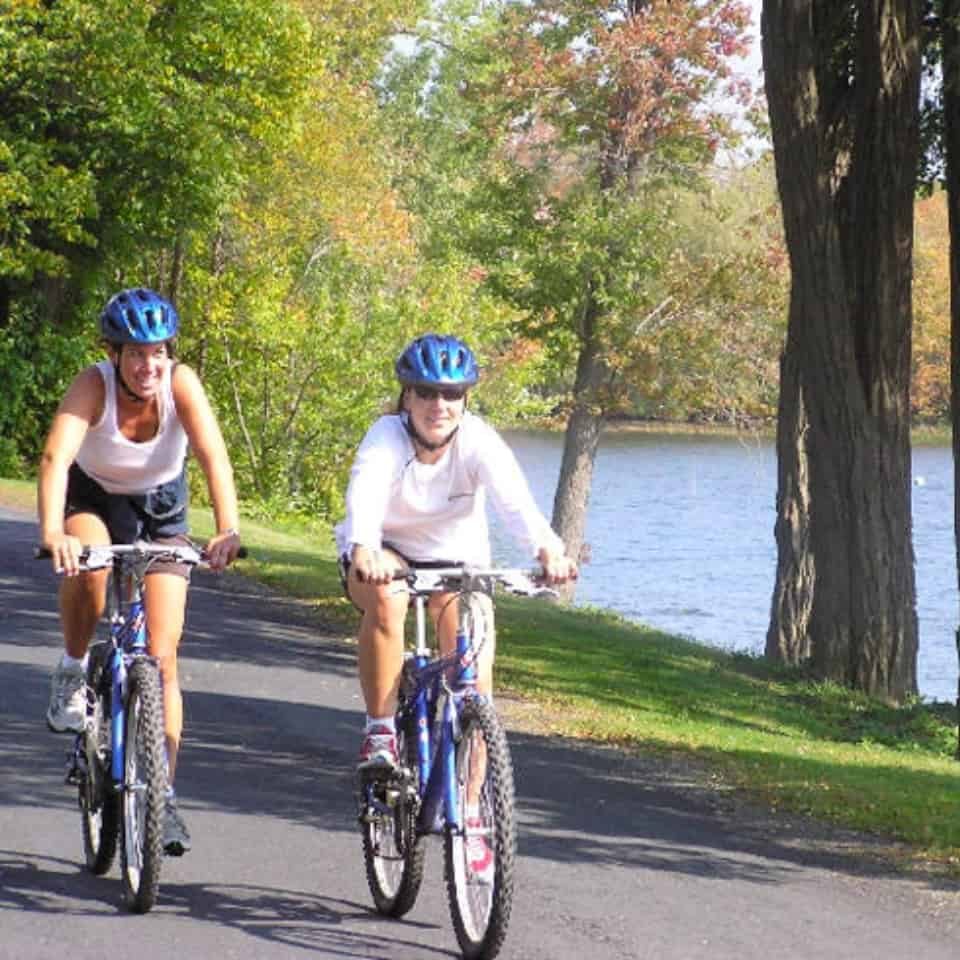 Explore the bike trails on your bike or rent one of ours!
Travel over 20 miles of the Sam Vadalabene Bike Trail along the Great River Road.
Pere Marquette Lodge is offering bike rental! Now you can tool around the park in style on our beautiful one-speed cruisers for $10 per hour or $40 for the day.
Call the Front Desk at 618-786-2331 ext. 0 for more info.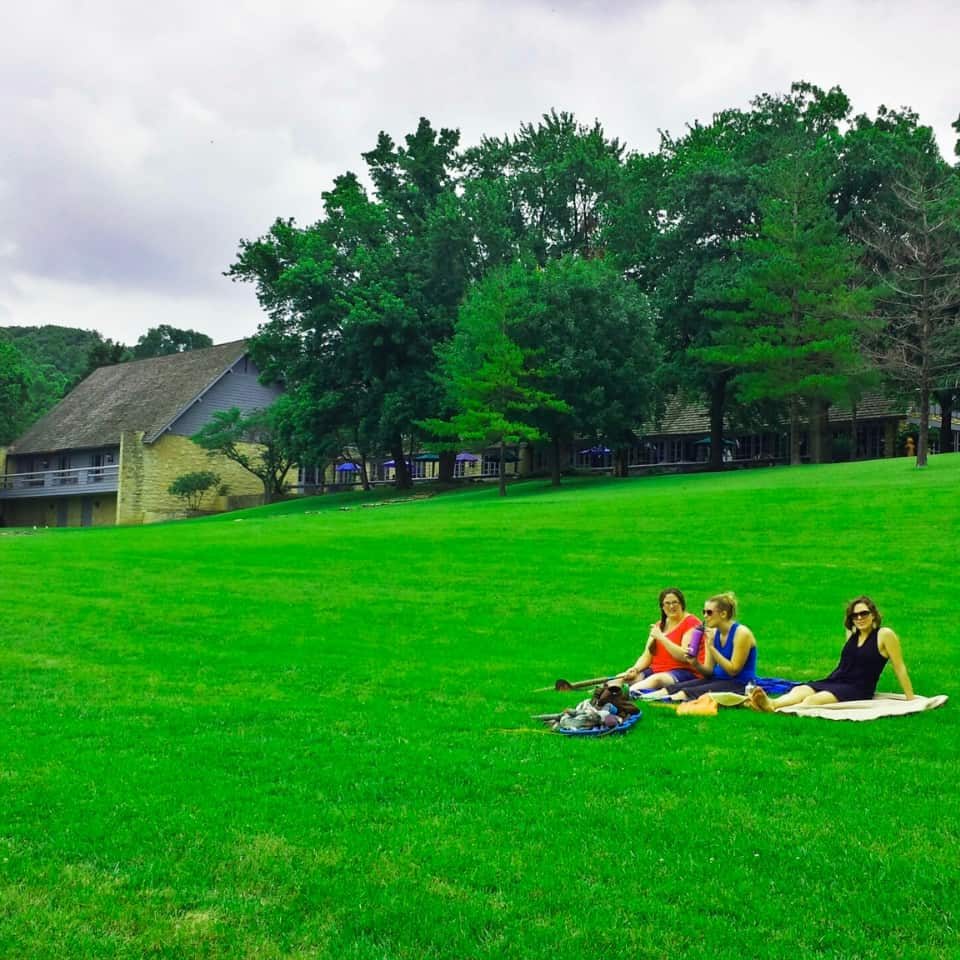 Enjoy the great outdoors with friends and food!
Plenty of picnic areas are available throughout the park, with tables, grills and trash containers provided. Or pack a blanket and basket and sit right out on the lawn in front of the lodge and enjoy the view of the river.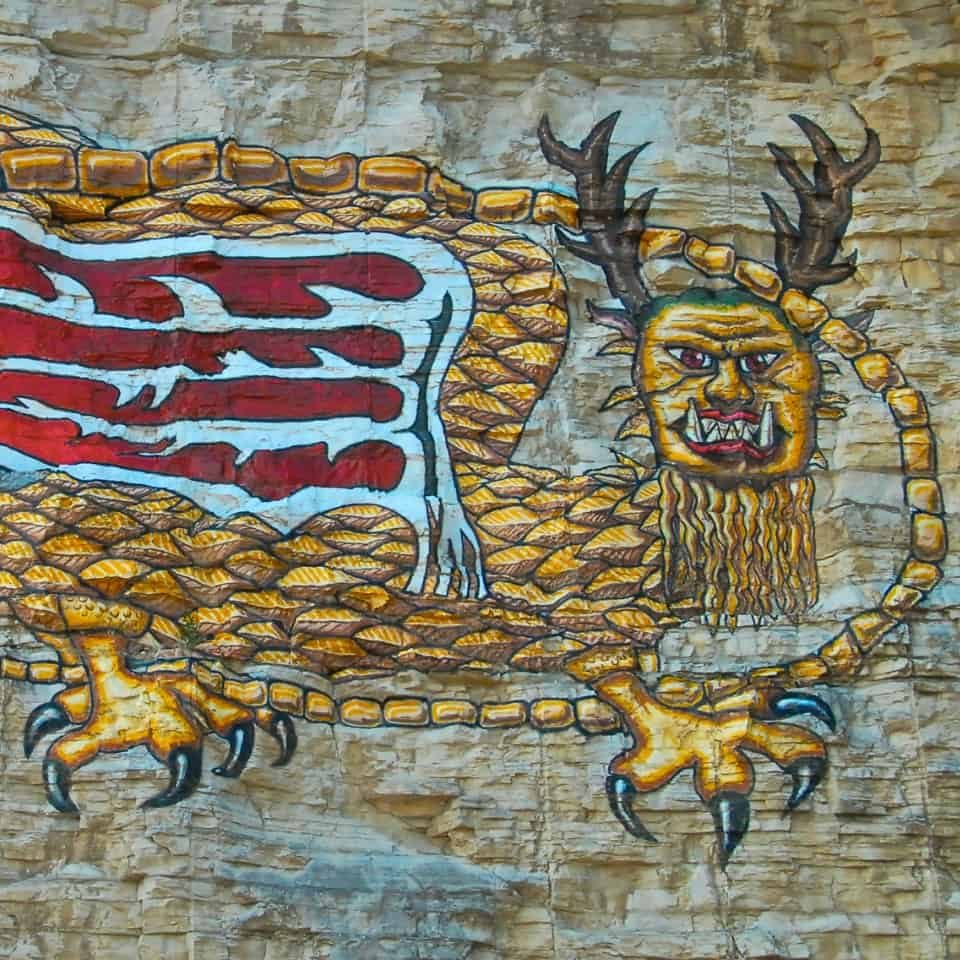 See and learn about our area's most well known folklore.
As if you needed another reason to drive one of our country's most beautiful roads, The Piasa Bird, located about 15 miles outside of Grafton, has been a favorite spot of visitors for generations. This mythical monster..or is it…is magnificently painted on one of the cliffs overlooking the river.
The Piasa Bird has close ties to the Lodge's History. The painted monster was first documented by French explorer, Jacques Marquette. Yes, the Marquette that our Lodge is named after!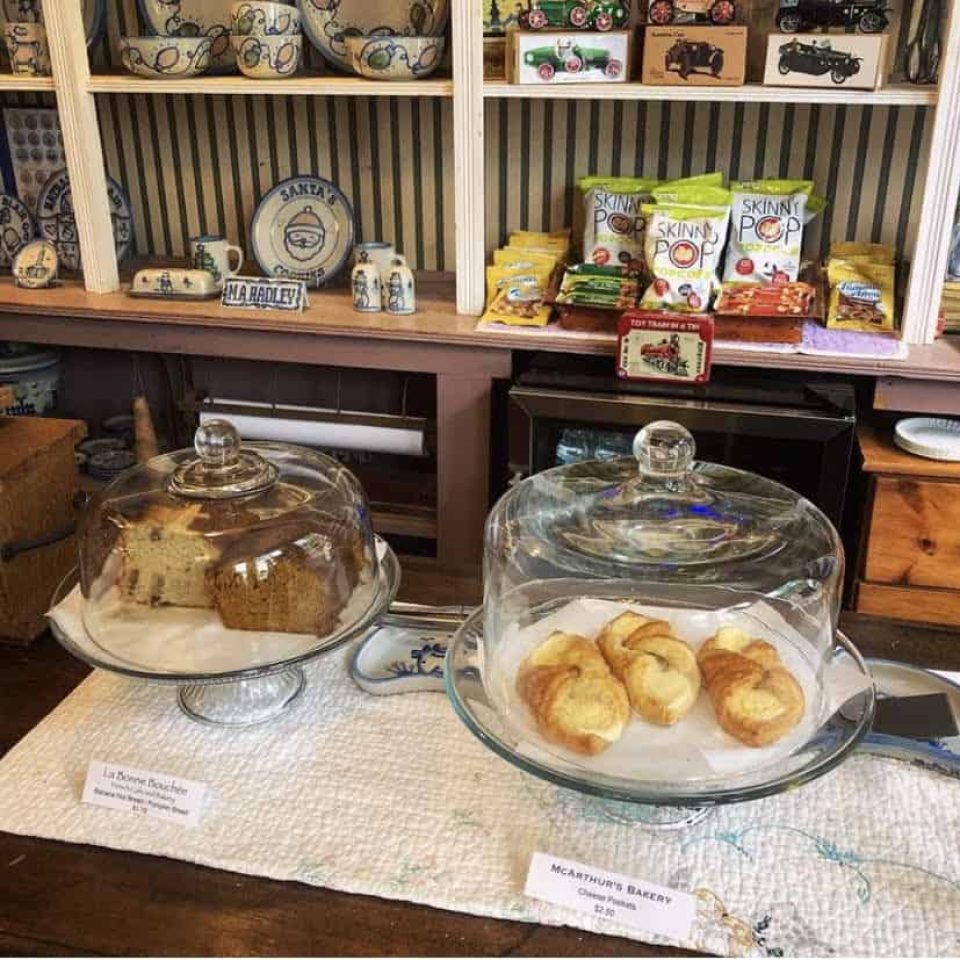 Explore Historic Elsah, IL
Charming, historic town dating back to the early 1800's
Located less than 4 miles outside of Grafton, the town of Elsah is both charming and historic. Dating back to the early 1800's, Elsah is filled with unique homes, small shops, and lots of old world charm. Make sure to check out their General Store while you're there! They stock yummy treats and one of a kind finds.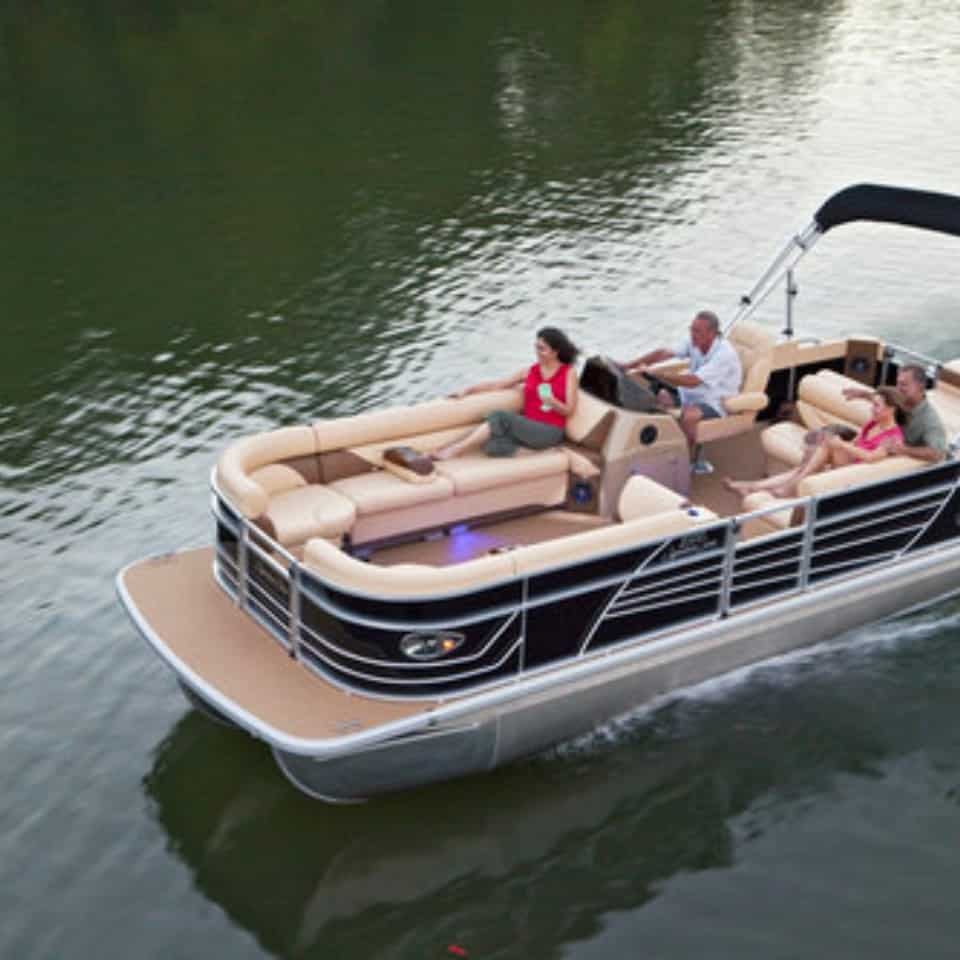 Book a boat for 2 - 8 hours or charter a sunset cruise!
The nearby Grafton Harbor offers a wide variety of water craft available for rent any day of the week. They also have sunset charted trips available if you prefer to sit back and relax and leave the driving to them.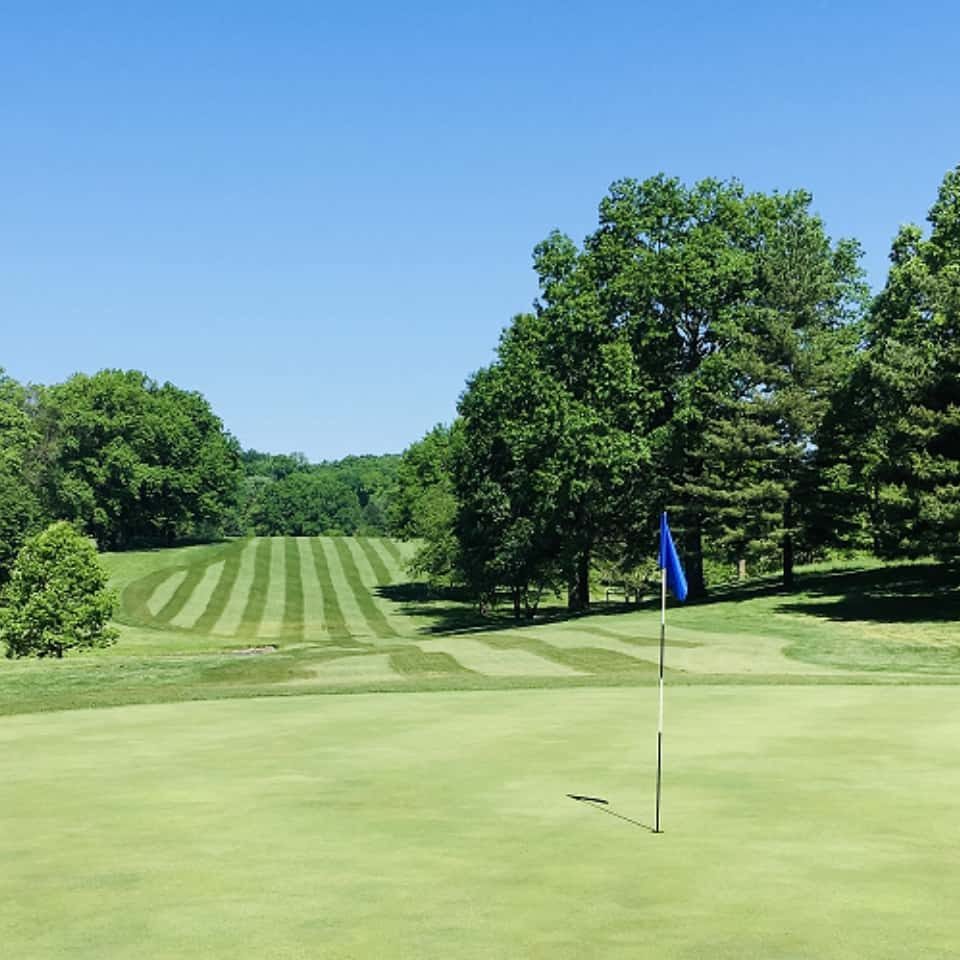 Lockhaven Golf Club is open to the public!
Located off the beautiful, scenic River Road between Grafton and Alton, Illinois, Lockhaven Golf Club is the perfect location to spend your day.
Lockhaven is a professionally designed 18-hole, 72-par public course located on the bluffs overlooking the Mississippi River and the meeting of the Great Rivers National Scenic Byway.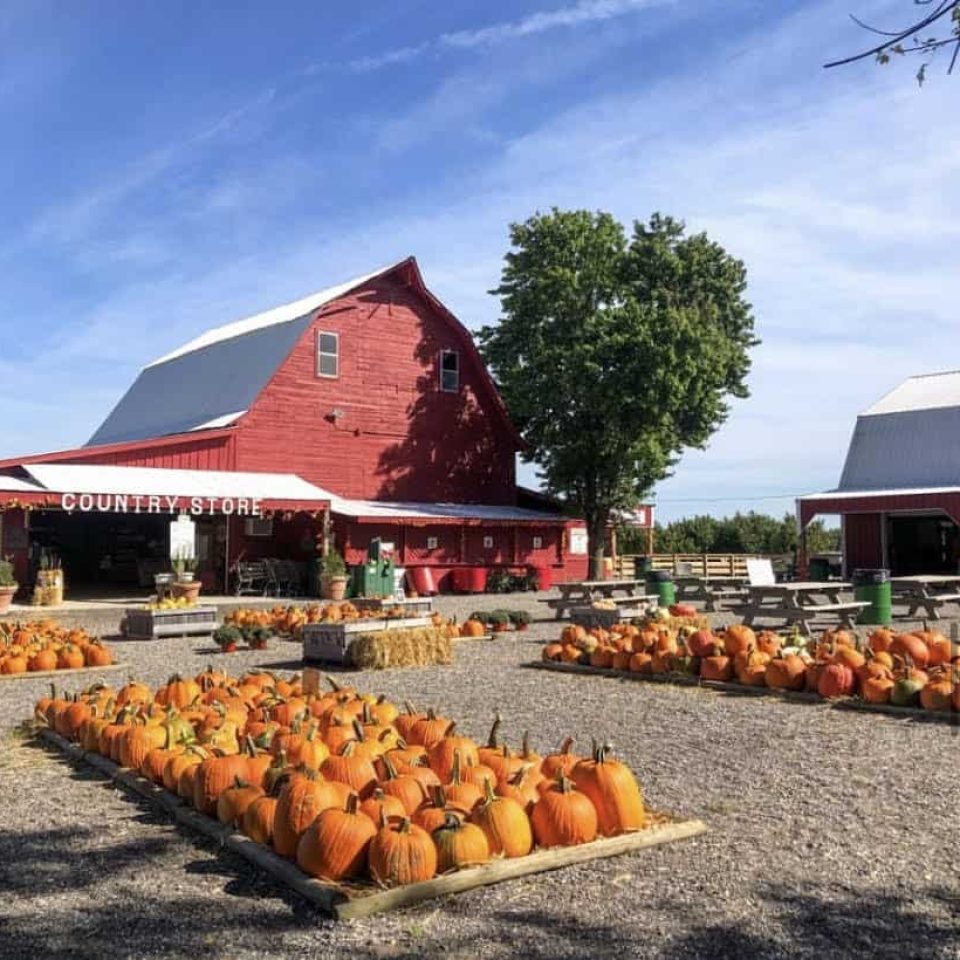 Pick your own fresh apples, peaches, blackberries and more!
Open seasonally, visit Eckert's Country Store and pick and buy locally grown produce. Make some new animal friends and let your kids play on the farm.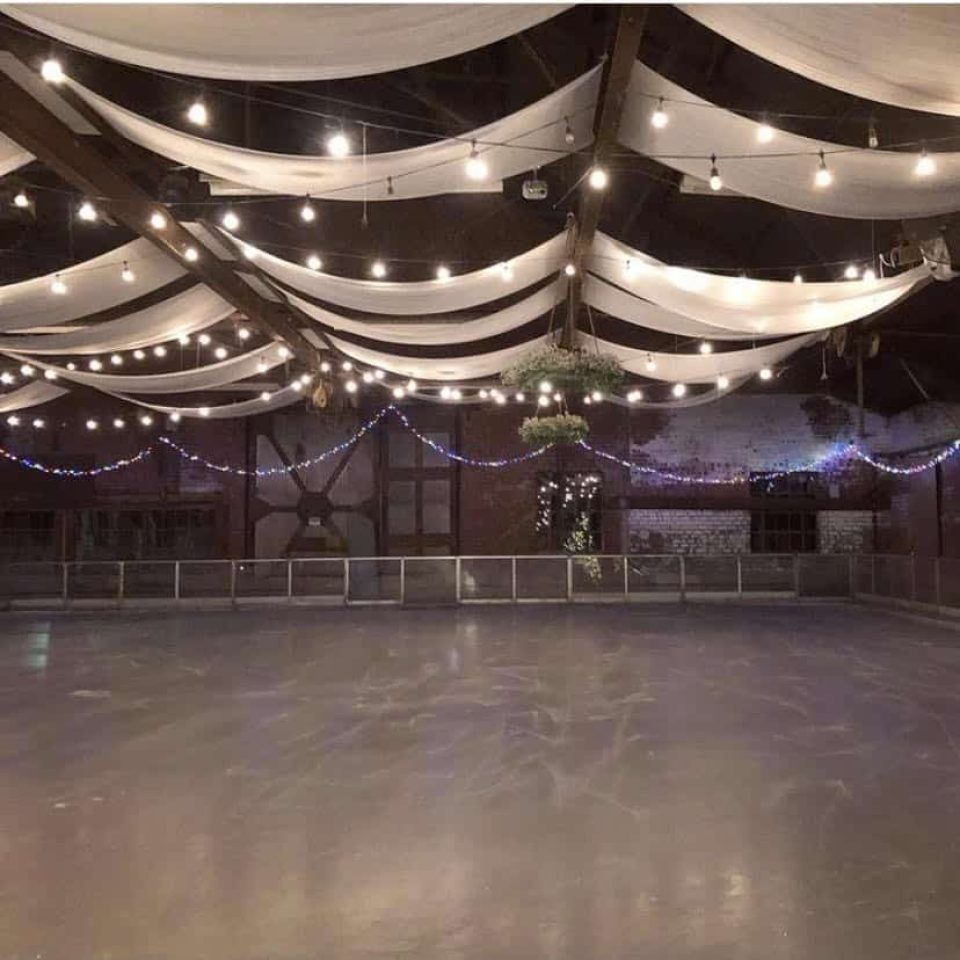 Sip, Skate, or Shop at the Loading Dock!
Featuring stunning river views, outdoor dining, live music, monthly flea markets and seasonal ice skating, The Loading Dock guarantees a fun time for all.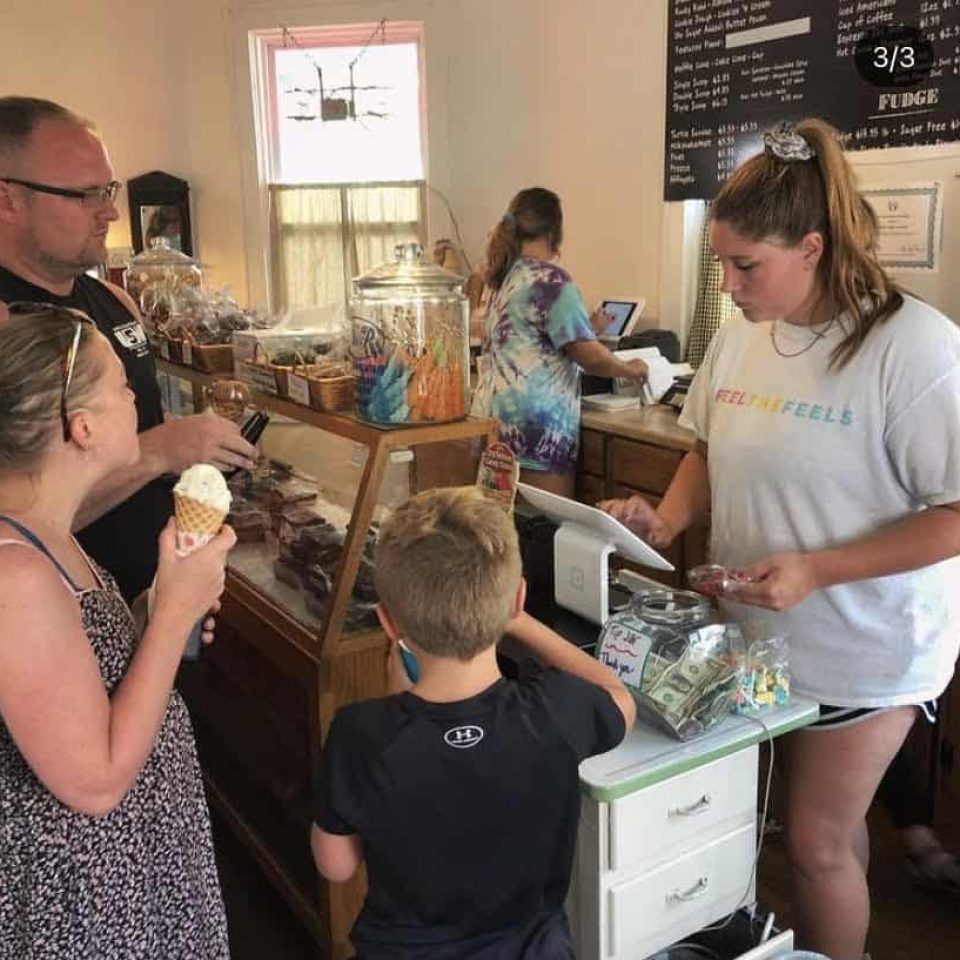 Take a break from the heat and enjoy a sugary snack.
The Grafton Fudge Shop is home to fudge of all flavors, hand scooped ice cream, and an array of nostalgic candies and souvenirs.
The Whole Scoop is another great option for visitors and has soft serve ice cream as well as bites to eat.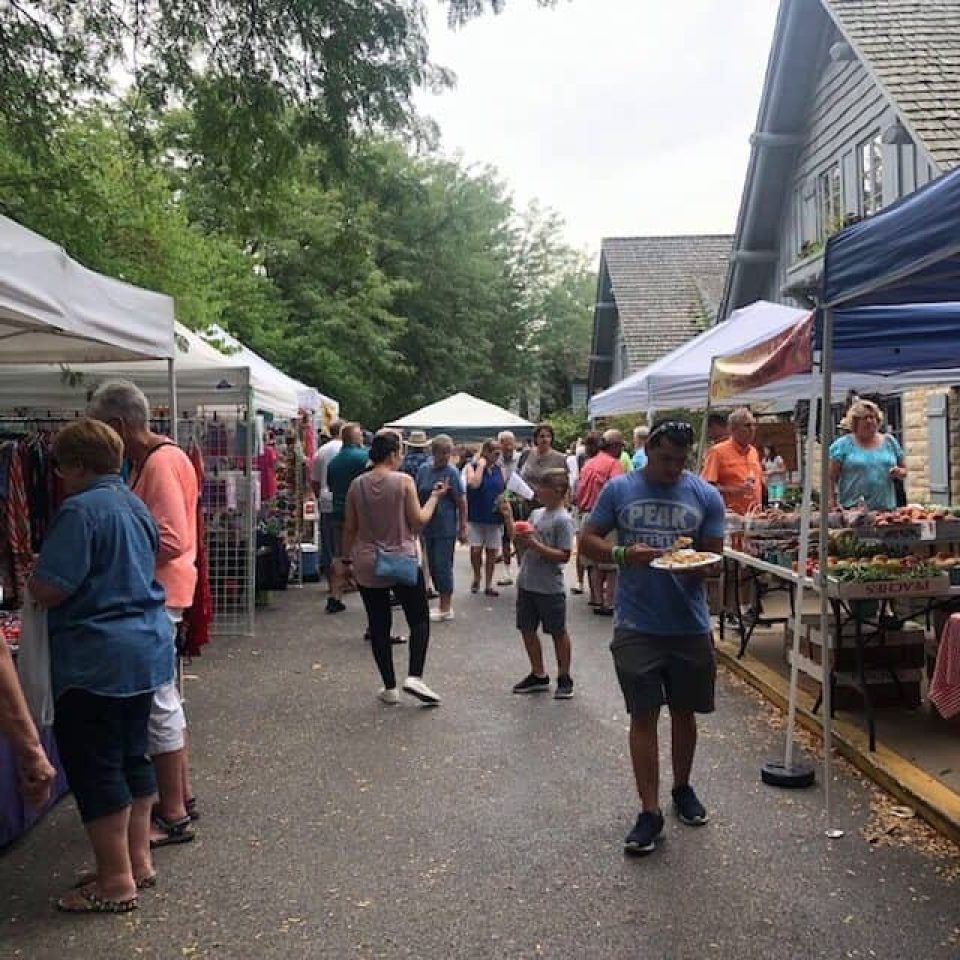 Seasonal festivals, concerts and special dinner events
Pere Marquette Lodge host many different events throughout the year including our Bald Eagle Fest, Morel Mushroom Fest, themed Wine Dinners and Jest Murder Mystery Dinners just to name a few.
Be among the first to hear about Pere Marquette Lodge specials, events and more!