Pere Marquette Lodge & Conference Center
St. Louis area vacation destination
Travel the Great River Road
Located just north of Grafton, IL and nestled within over 8,000 acres of Pere Marquette State Park, the historic Pere Marquette Lodge offers the perfect escape from the hustle and bustle of the city. Originally constructed by the Civilian Conservation Corps during the Great Depression, the Lodge is an awe-inspiring structure made of limestone and massive timbers, featuring 50ft vaulted ceilings and a stunning 700-ton stone fireplace, perfect for capturing unforgettable photos.
The Lodge is open year-round, providing guests with an unforgettable nature experience, while still enjoying modern amenities such as our on-site restaurant, winery, pool, hot tub, and sauna. Come and experience the breathtaking beauty of Pere Marquette Lodge!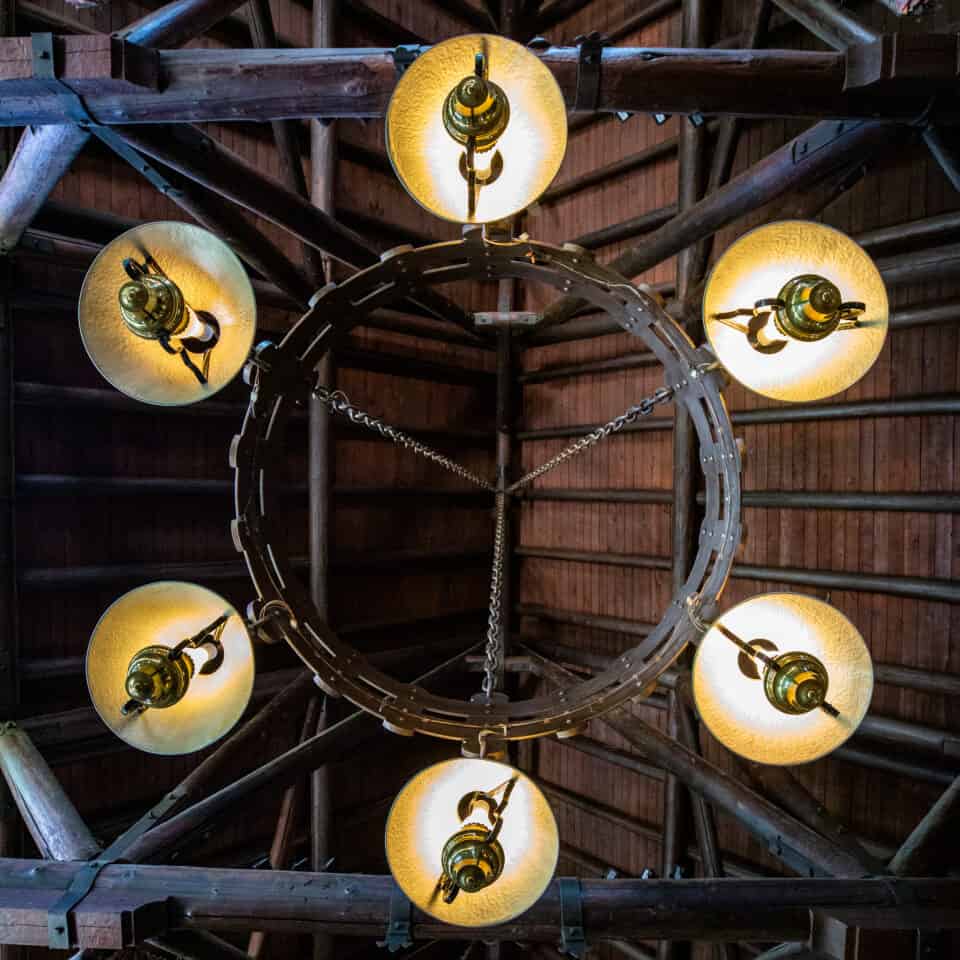 Experience Pere Marquette Lodge with our exclusive specials and packages designed to enhance your stay. Whether you're seeking a romantic getaway, an outdoor adventure, or a relaxing retreat, we have the perfect offering to cater to your trip. Immerse yourself in the natural beauty of Illinois while enjoying exceptional accommodations, delicious dining options, and a variety of exciting activities.
From seasonal promotions to tailored packages, let us create a memorable experience that exceeds your expectations. Explore our enticing specials and packages and unlock the magic of Pere Marquette Lodge.
At Pere Marquette Lodge, we believe that every moment is an opportunity for adventure and celebration. Immerse yourself in a world of excitement and discovery with our curated lineup of events and experiences. From seasonal festivities to live performances and outdoor activities, our calendar is brimming with opportunities to create cherished memories with friends, family, and fellow travelers.
Whether you're seeking cultural enrichment, thrilling entertainment, or simply a chance to unwind in nature's embrace, our events are designed to captivate and inspire. Join us as we celebrate the joy of gathering and the magic of Pere Marquette Lodge. Explore our upcoming events and prepare to be amazed.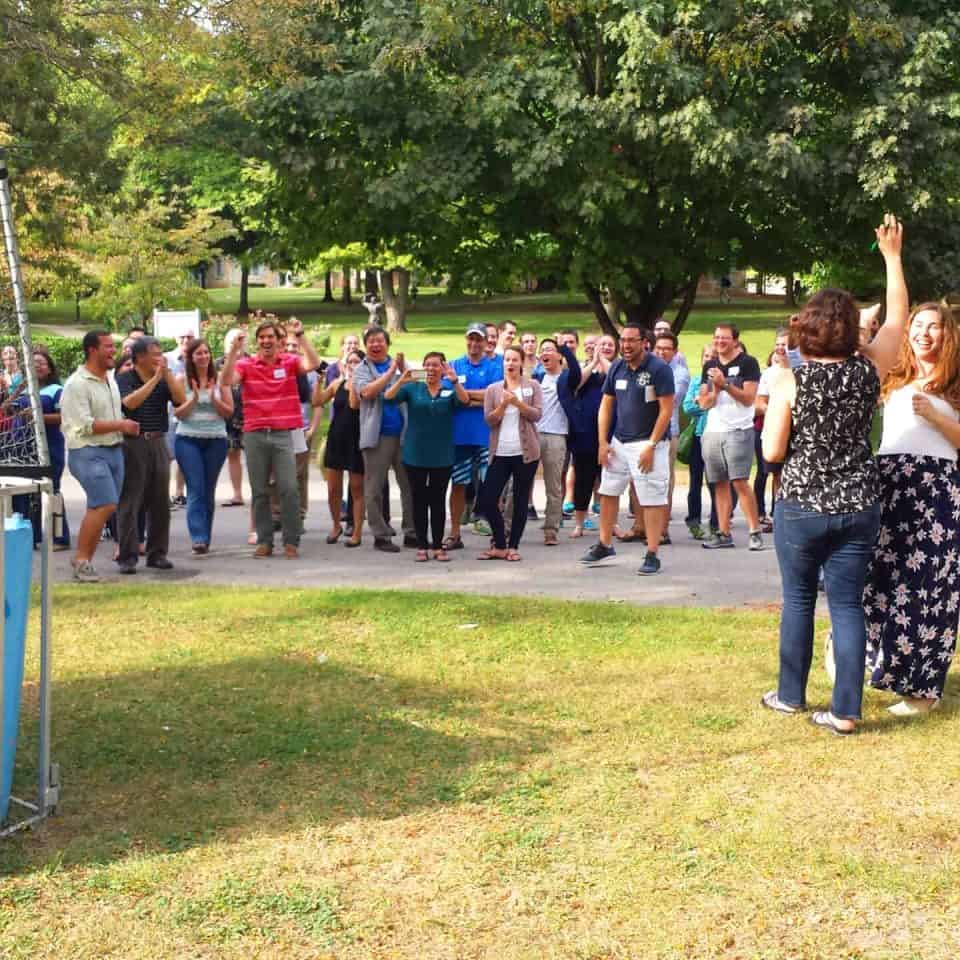 Group Events &
Team Building
Discover the power of togetherness at Pere Marquette Lodge, where we specialize in creating memorable experiences for groups and fostering strong team dynamics. Whether you're planning a corporate retreat, a family reunion, or a team-building excursion, our dedicated team is here to ensure your gathering is a resounding success. With our picturesque surroundings, exceptional facilities, and a wide range of engaging activities, we provide the perfect backdrop for collaboration, growth, and bonding.
From thrilling outdoor adventures to unique indoor events and inspiring meeting spaces, let us help you craft an unforgettable experience that strengthens relationships and achieves your goals. Explore our group and team-building options and embark on a journey of shared triumph and lasting memories.
Stay at Pere Marquette Lodge and enjoy everything The Park and Grafton, IL have to offer!