Great for meetings, team-building, reunions and more!
Meeting at an off-site location can increase the overall productivity, recharge the batteries, improve the morale and even increase the creativity of your team. Leave the distractions of the office behind and let us worry about the details.
Featuring vaulted ceilings and an unparalleled rustic charm, Pere Marquette Lodge is the perfect venue for your next event. Our experienced banquet staff will serve your group with the highest standards of professionalism with catering matched perfectly to your needs.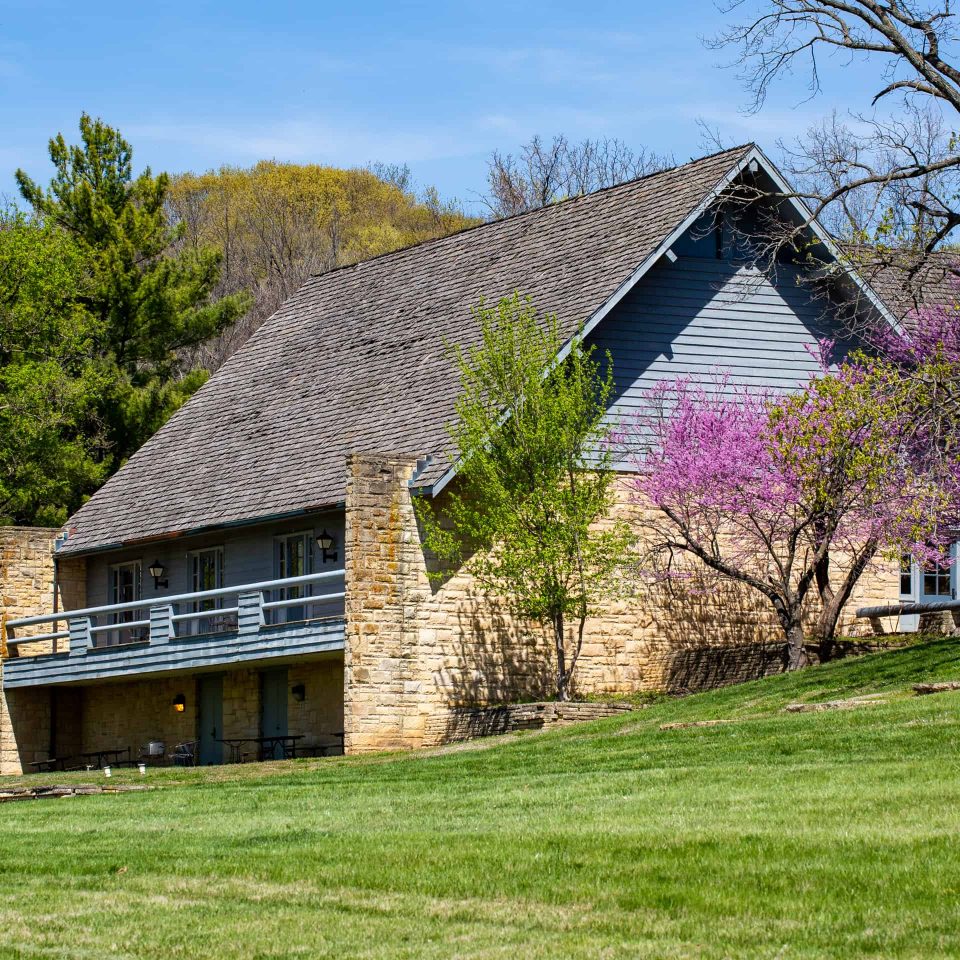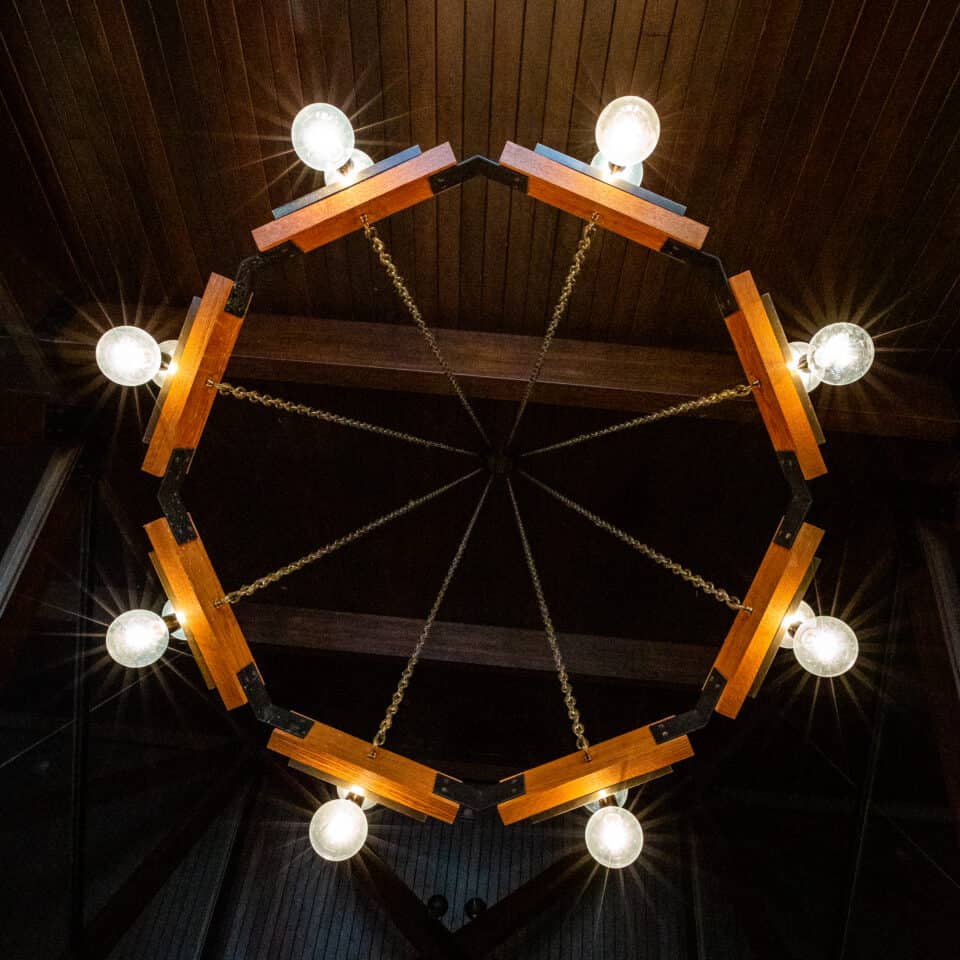 Grand Ballroom
2,900 square feet of flexible private meeting space with a great atmosphere and view to enhance your meeting. The conference area can accommodate groups up to 250 people and can be sectioned off into 4 separate spaces to cater to smaller groups.
Great Room
This massive 10,000 square foot room embodies the character and ambiance of the Lodge featuring a 50ft ceiling, a massive fireplace, wood and limestone floors and massive wood pillars. This space has limited availability, please inquire.
Full Catering and Bar Service
Let our knowledgeable team assist you with great menu options. Our seasoned staff is proud to assist you in a courteous manor to complete and compliment your meeting.
Unique experiences available at or near Pere Marquette Lodge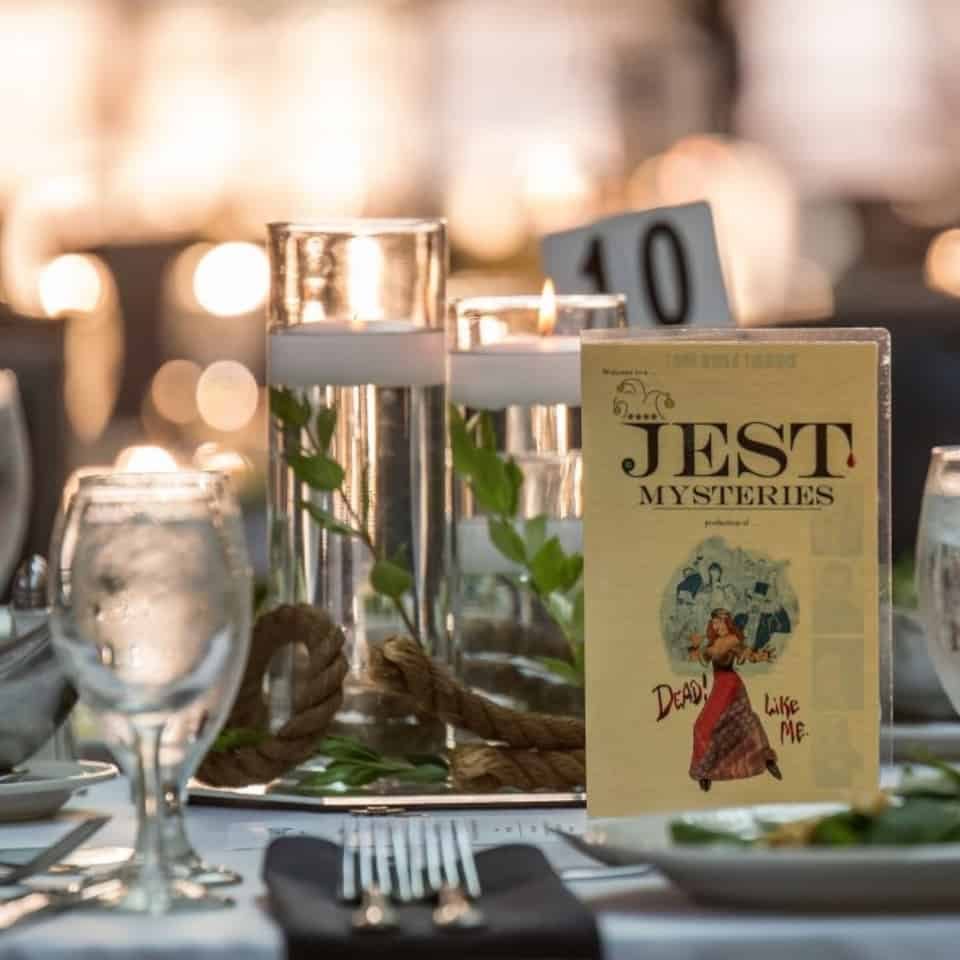 Murder Mystery Dinner Party
Get the whole team working together, everyone plays a part!
We are proud to partner with Jest Murder Mystery Co. to make this one of a kind team building experience available right here in the Lodge. Jest's murder mystery parties get your guest laughing and eating together, two activities that are a sure way to get your team to bond and make memories.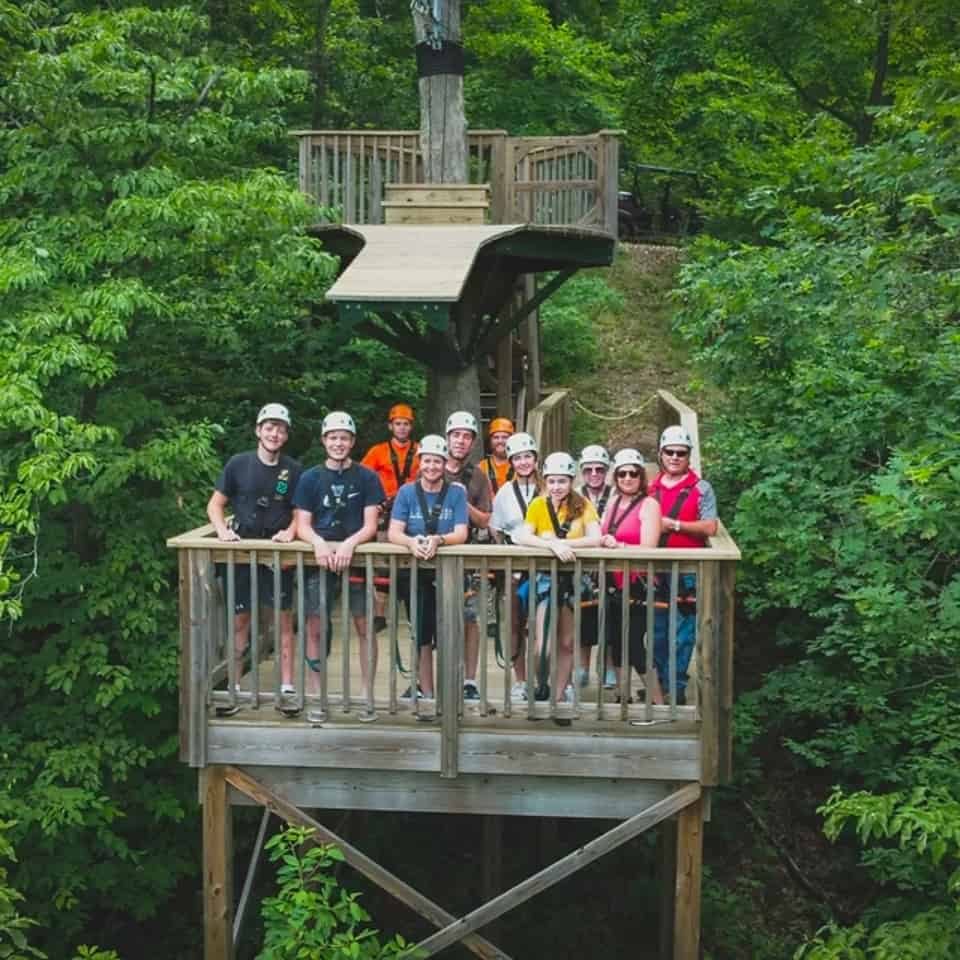 Grafton, IL Zipline Tours
Join in a shared adventure that will get them off their feet!
Zipline tours are the perfect way to boost morale and build strong bonds among your team. Take your team on an exhilarating zipline adventure through the beautiful Illinois River Valley, at nearby Aeries.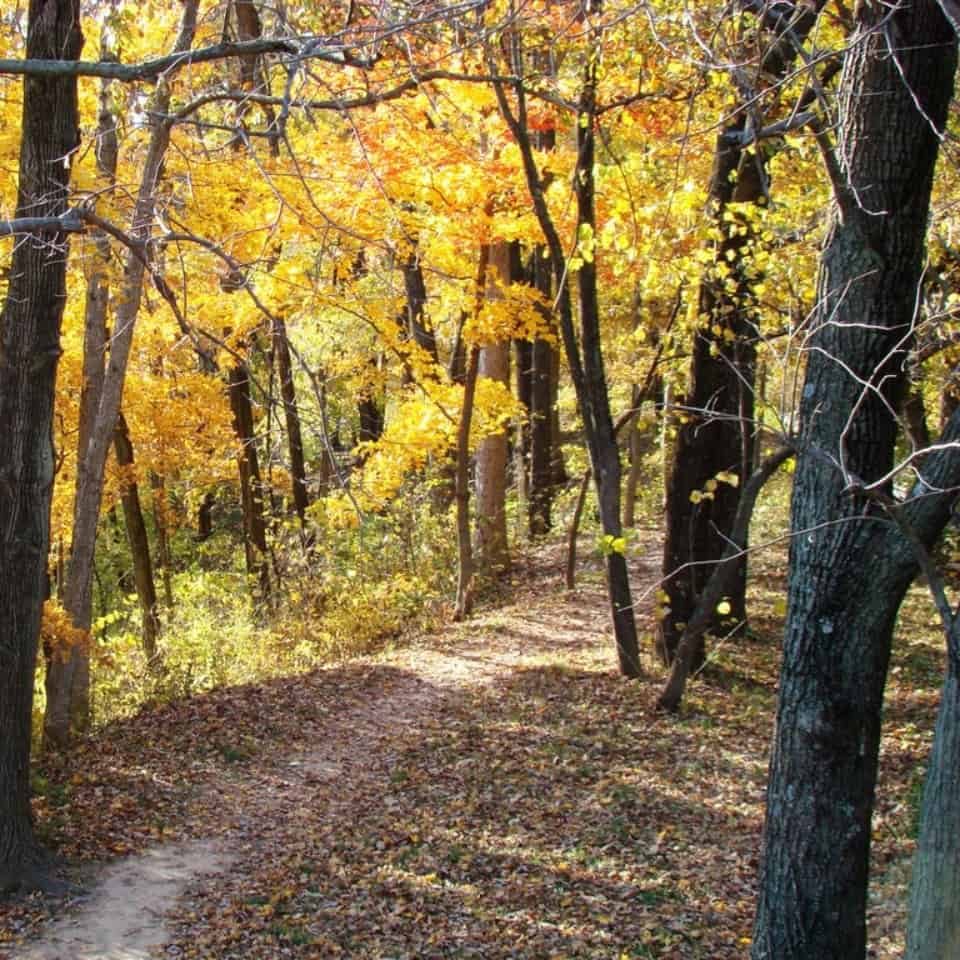 Guided Hike in Pere Marquette State Park
Take advantage of our 8,000+ acres!
We're located within the largest State Park in Illinois and have miles and miles of hiking trails to be explored! Get your team together and get in touch with nature. Call the Pere Marquette Visitor's Center at 618-786-3323 for more information or to set up a guided hike.