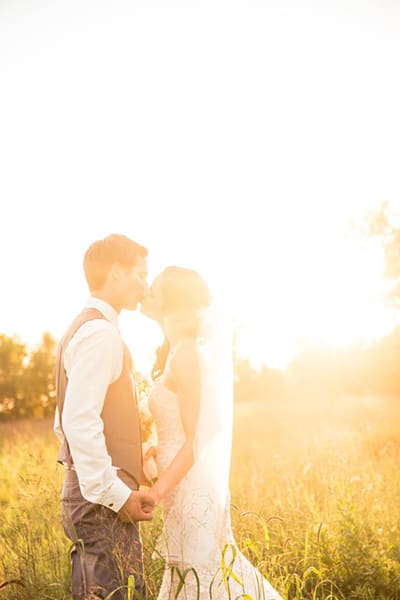 Here's to love, laughter, and happily ever after!
Perfect wedding venue just a short drive from St. Louis
Located on 8,000 acres of State Park, just east of St Louis, Pere Marquette Lodge is a grand, historic building built in the 1930s. With it's awe-inspiring Great Room and beautiful grounds, Pere Marquette offers a truly unparalleled site for your bridal luncheon, rehearsal dinner, wedding ceremony and/or reception. Whether you're looking for a romantic ceremony, a ceremony surrounded by nature, or something completely different, our seasoned team is ready to help make your special day unforgettable!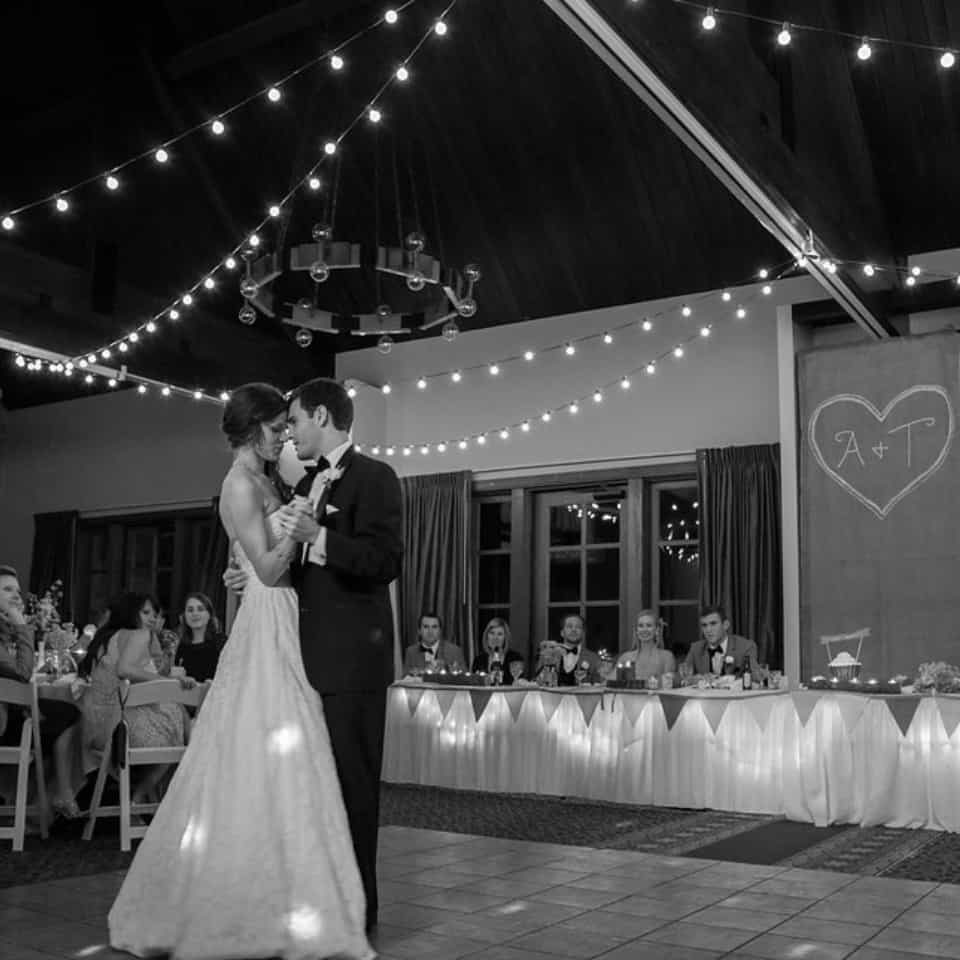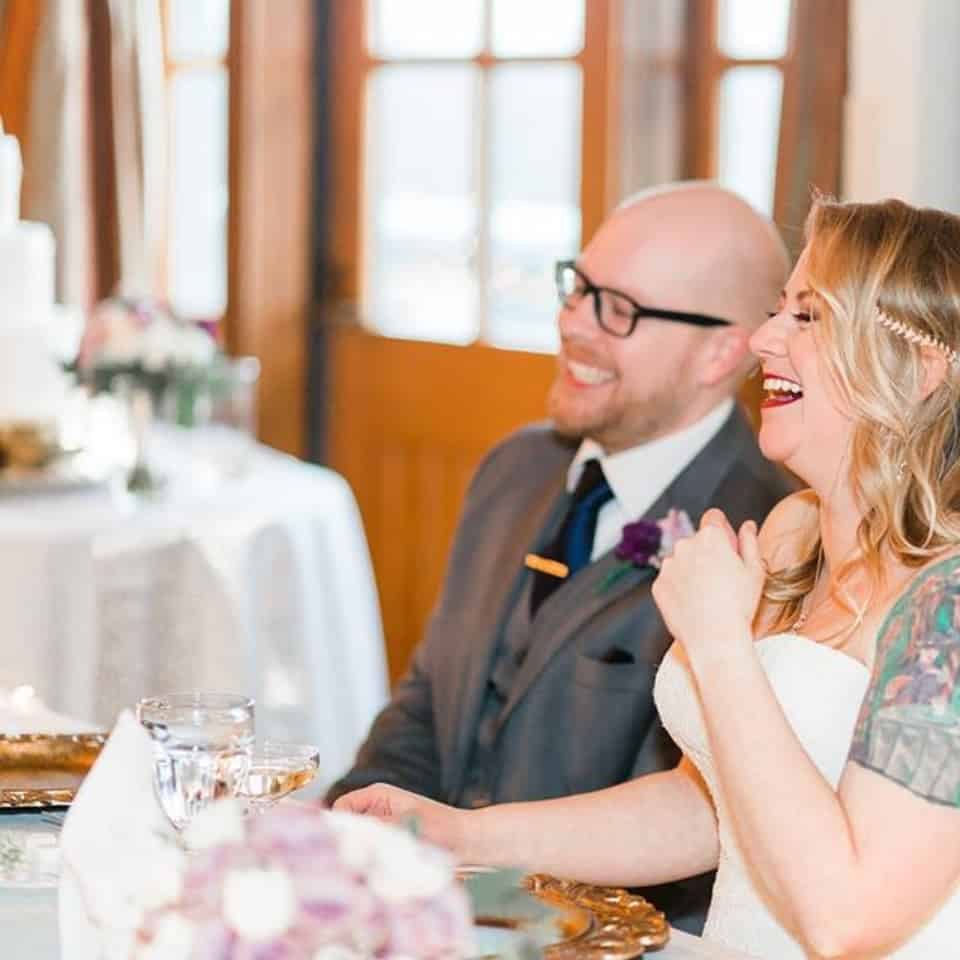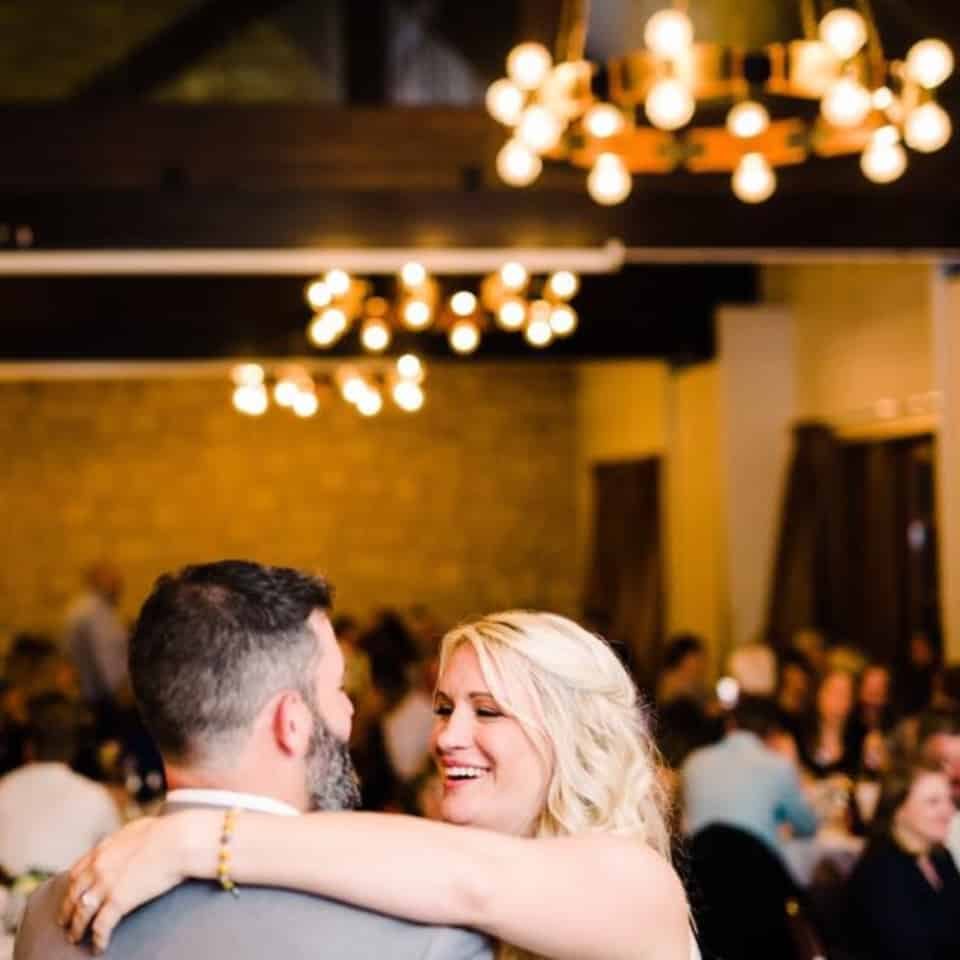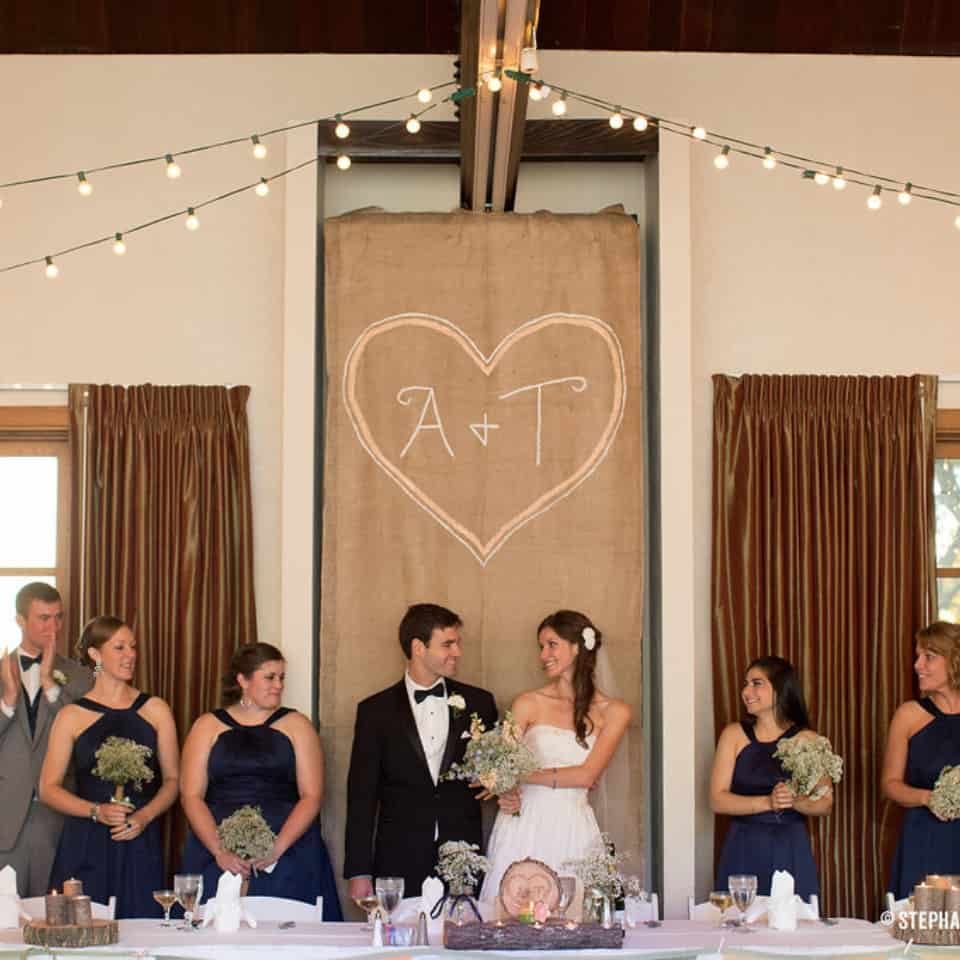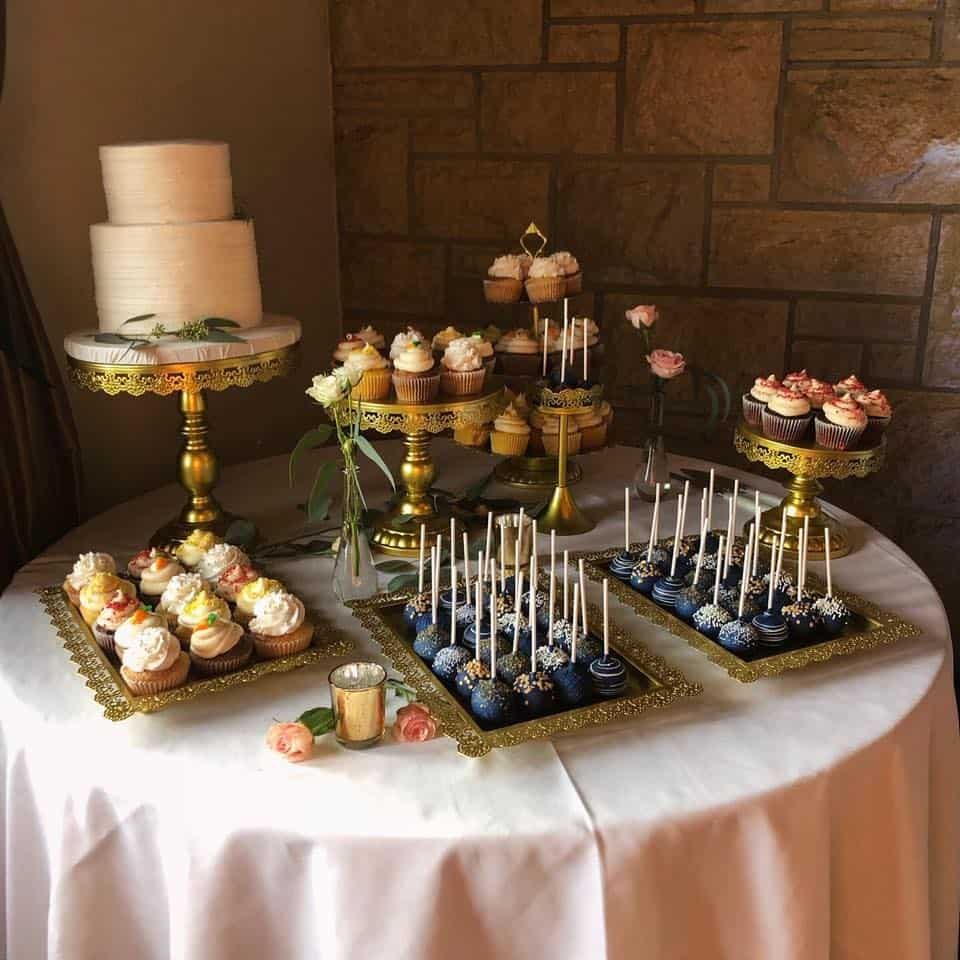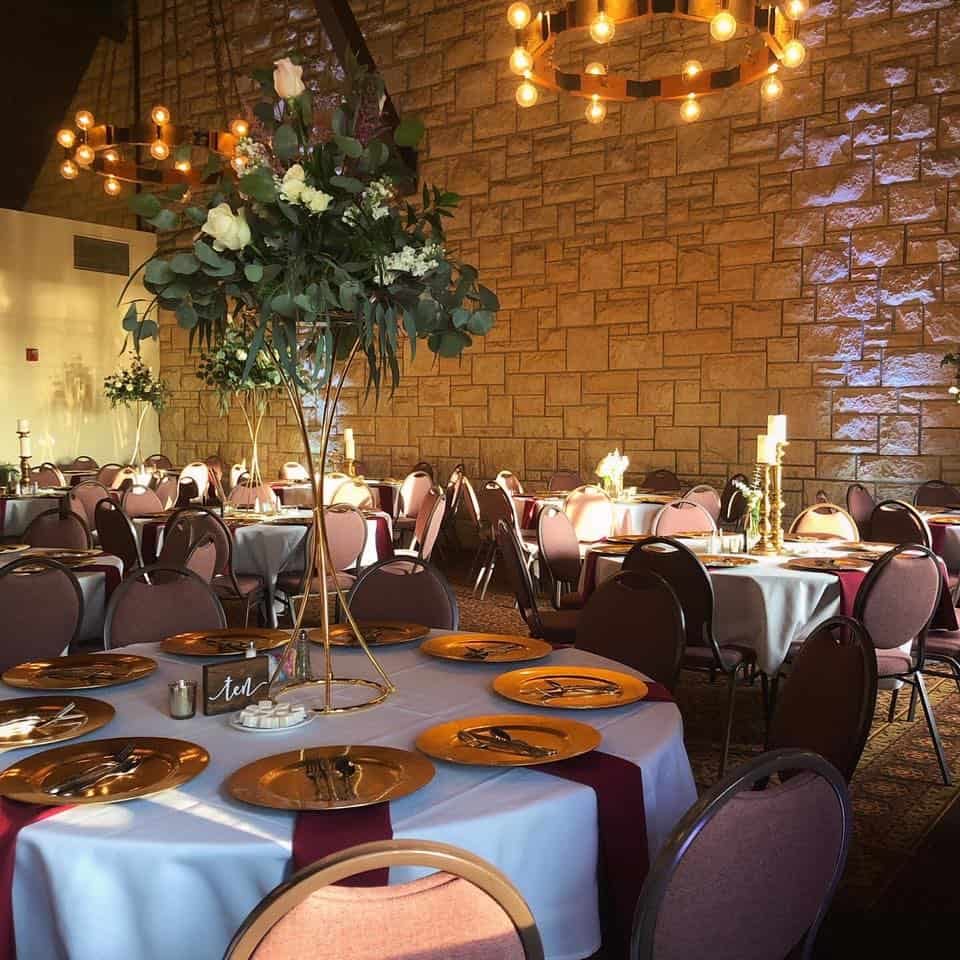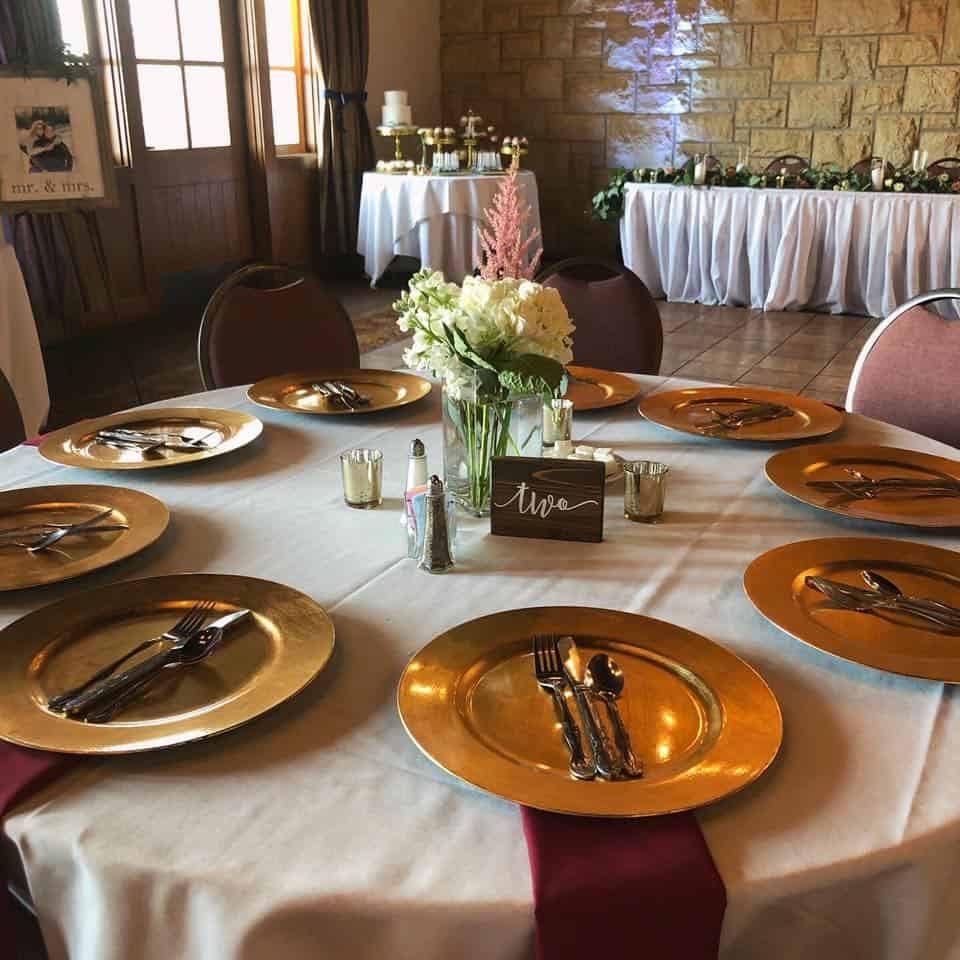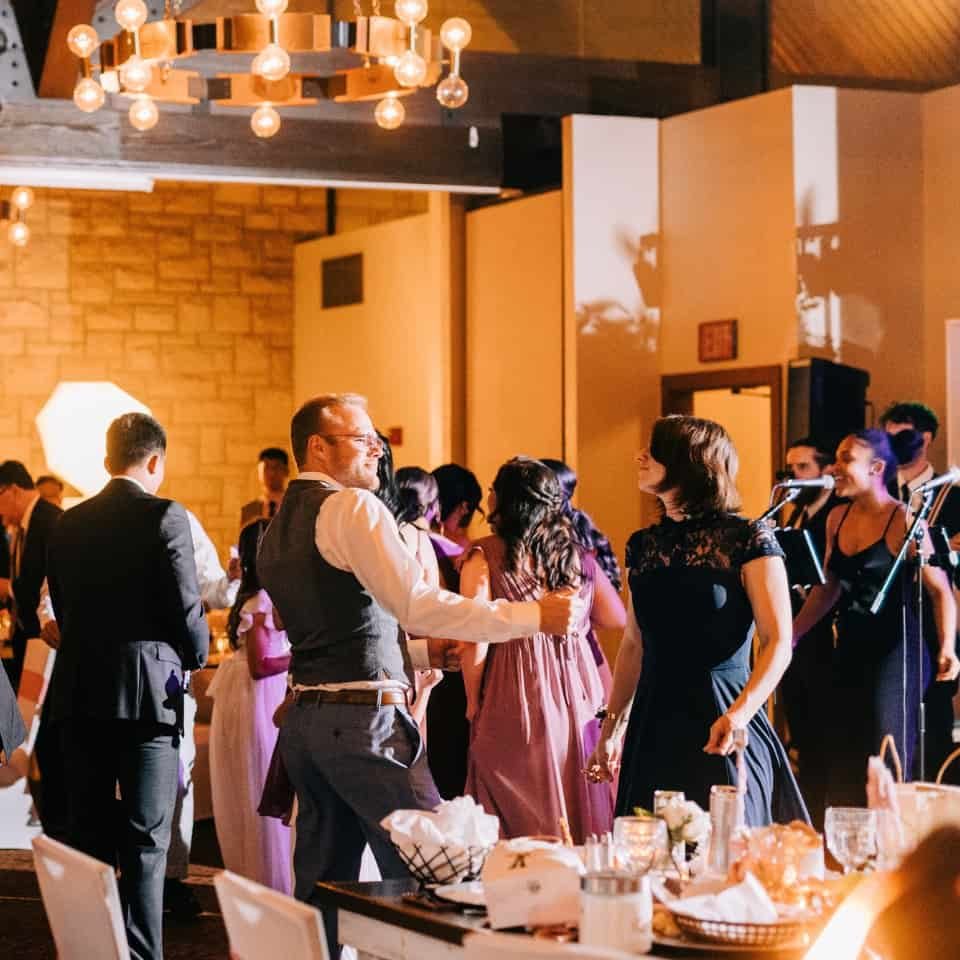 Beautiful indoor wedding and reception space!
2,900 square feet of flexible venue space with an open atmosphere and river view to enhance your reception. The conference area can accommodate up to 250 guests and can be sectioned off to cater to smaller receptions.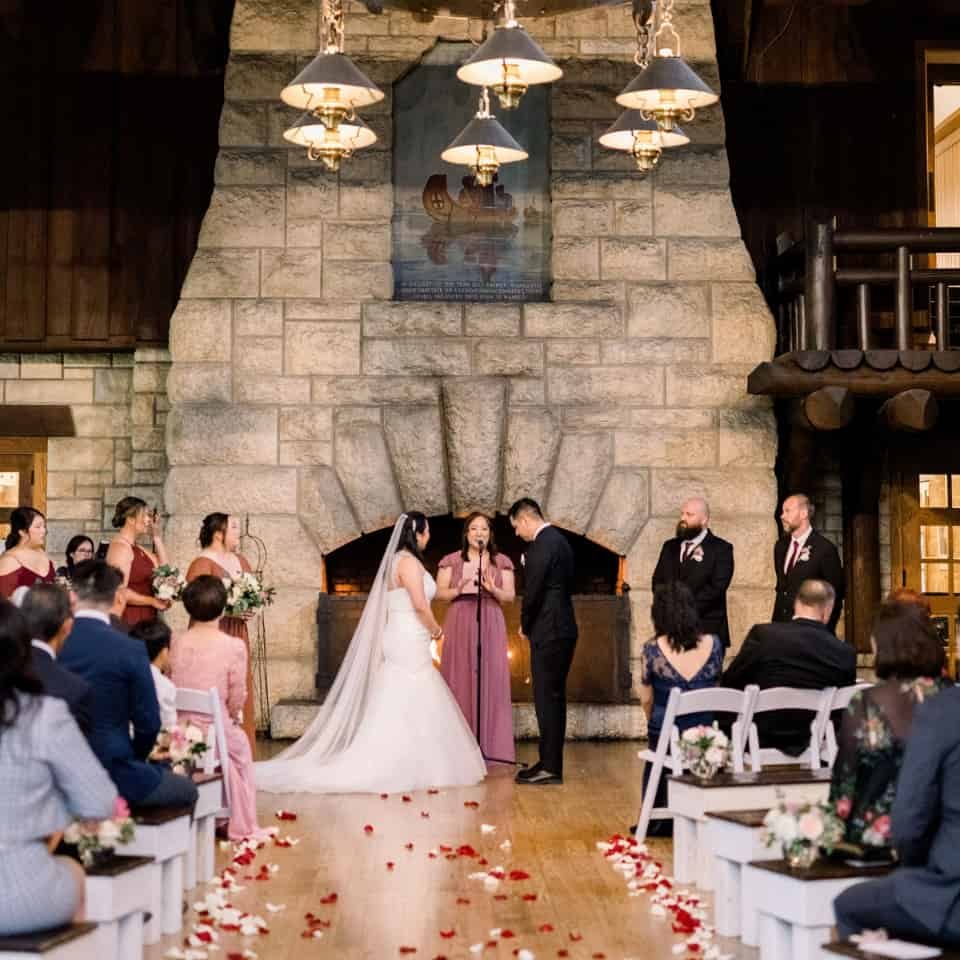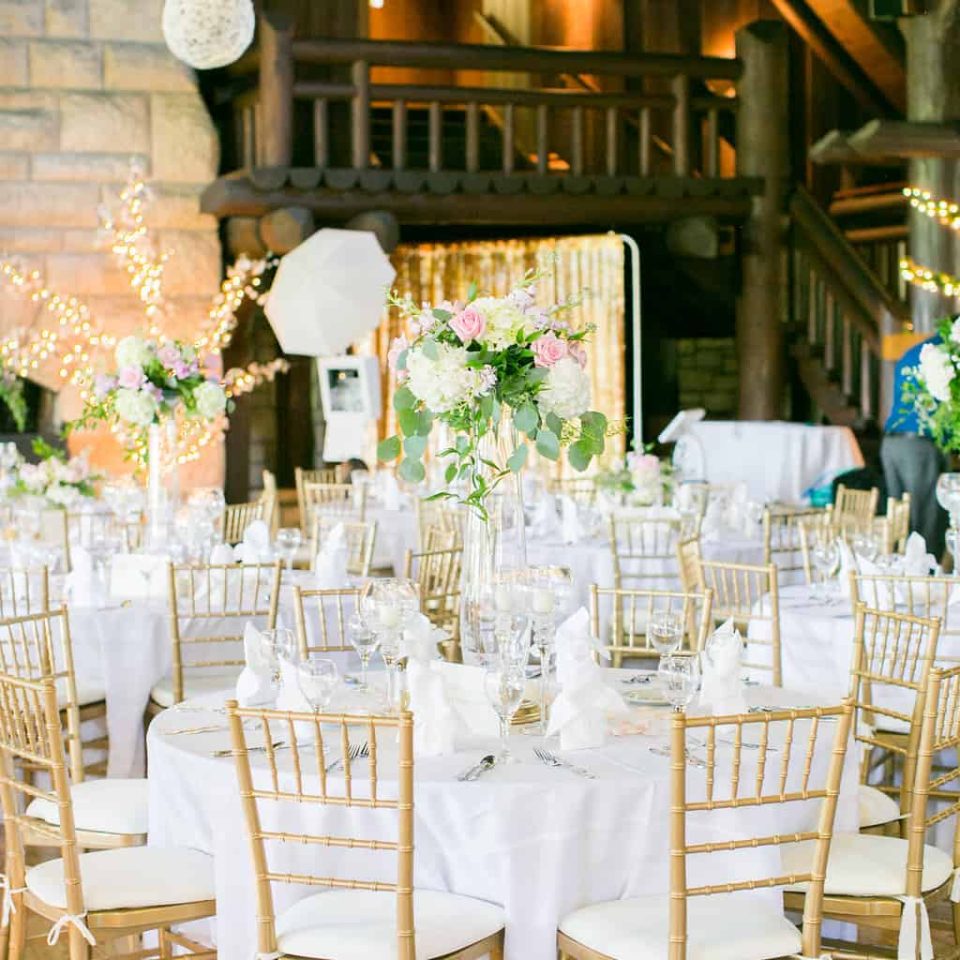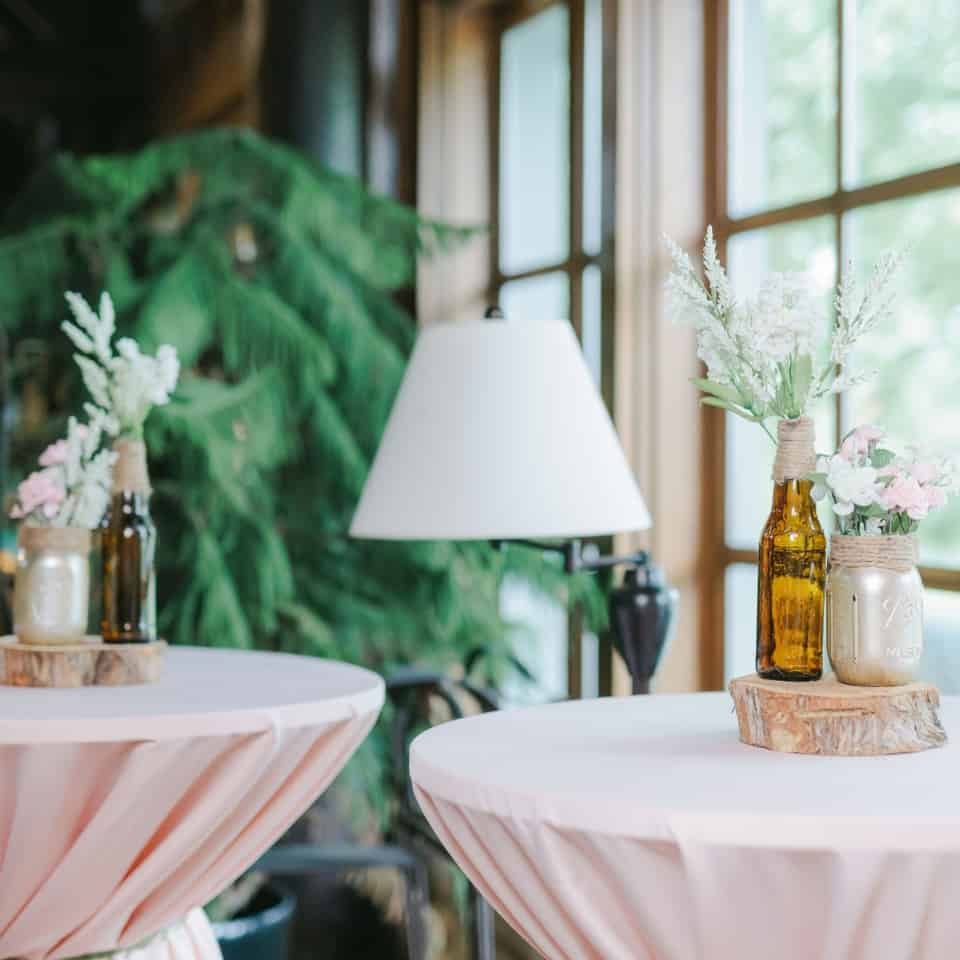 Say "I do" right in the heart of the lodge!
This massive 5,300 square foot room embodies the character and ambiance of the Lodge. It features a 50ft ceiling, a massive fireplace, wood and limestone floors, and giant wood pillars. As a gorgeous ceremony location, the Great Room is the perfect place to start your journey together.
*Restricitions apply to host events in our Great Room.
Please ask our Sales Department for more information.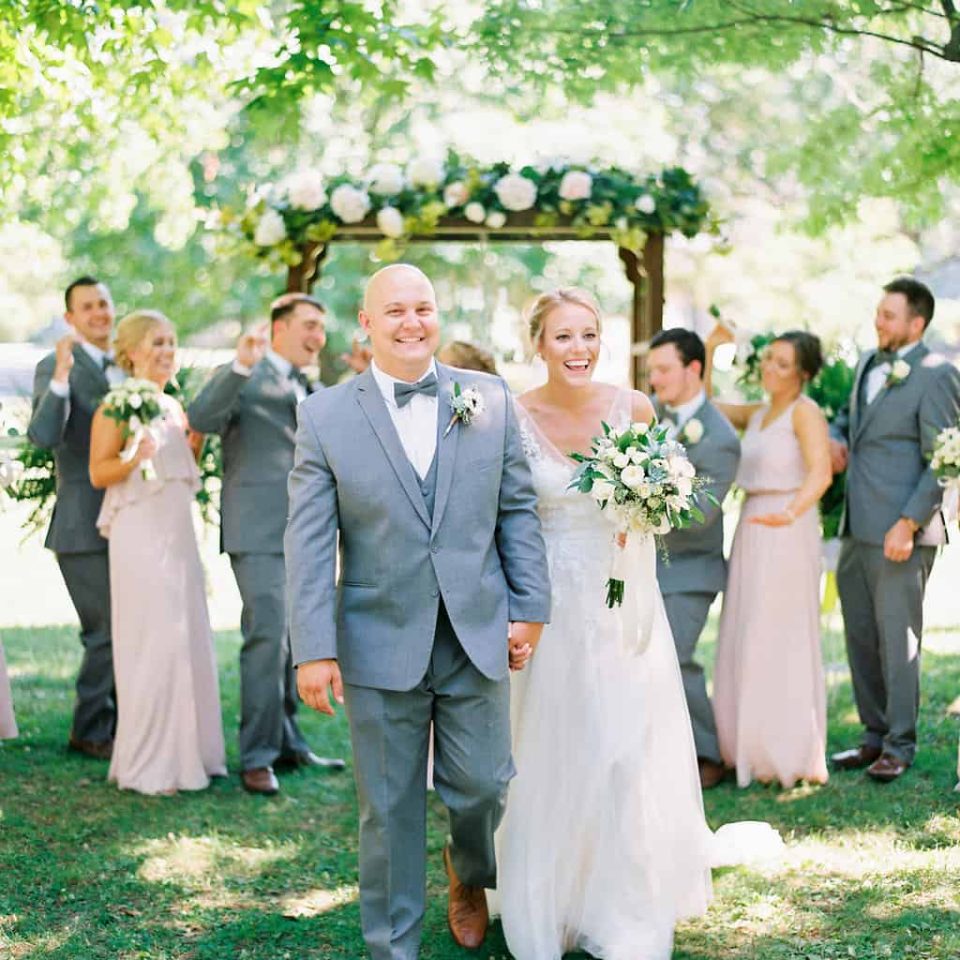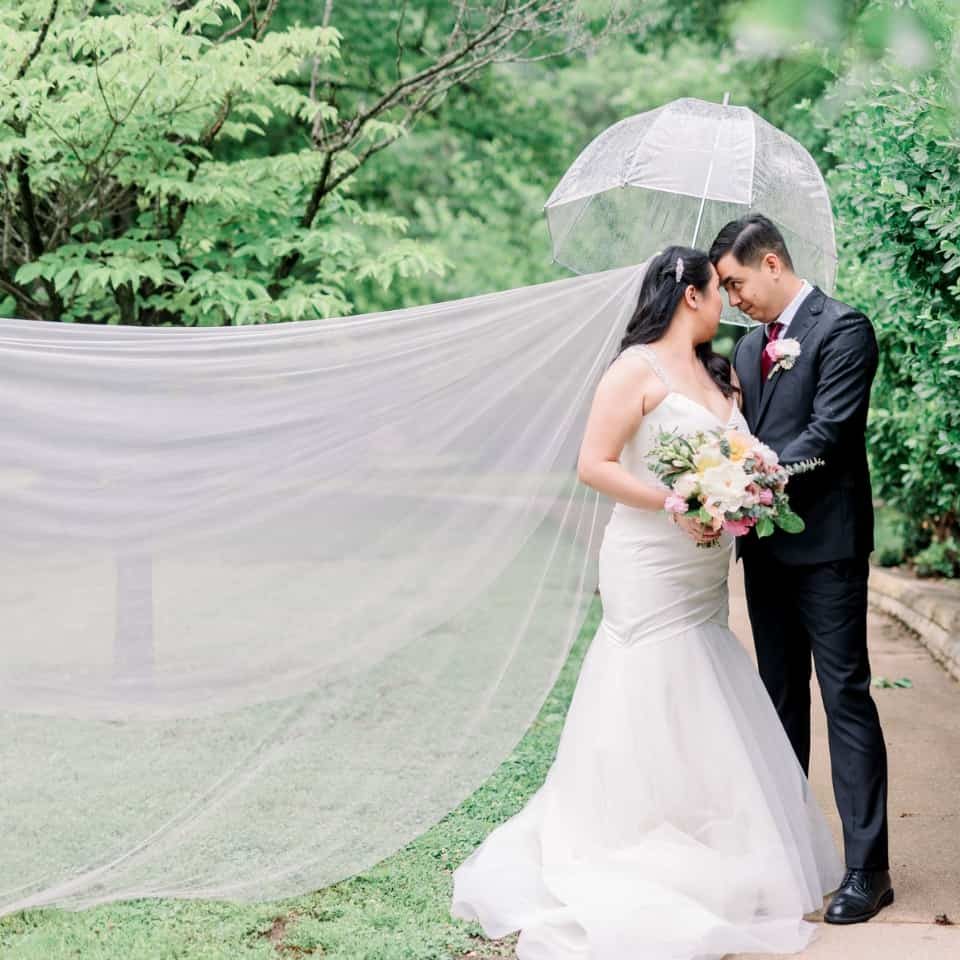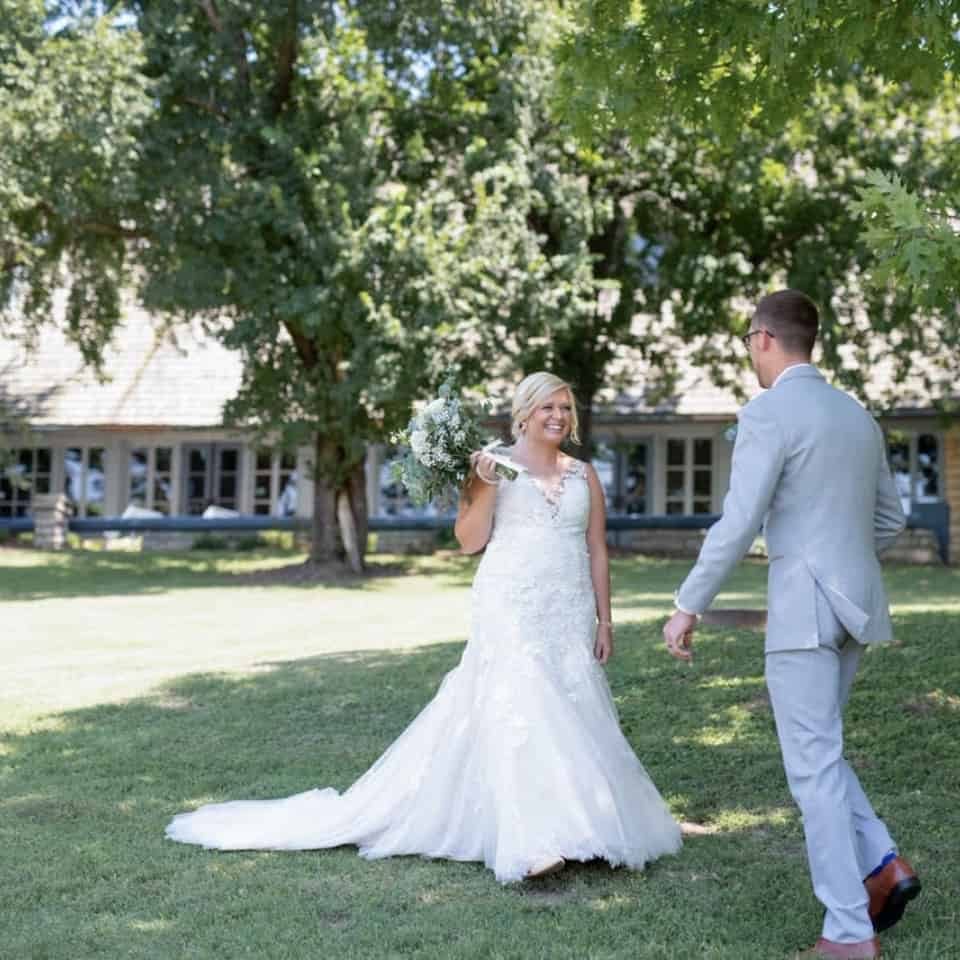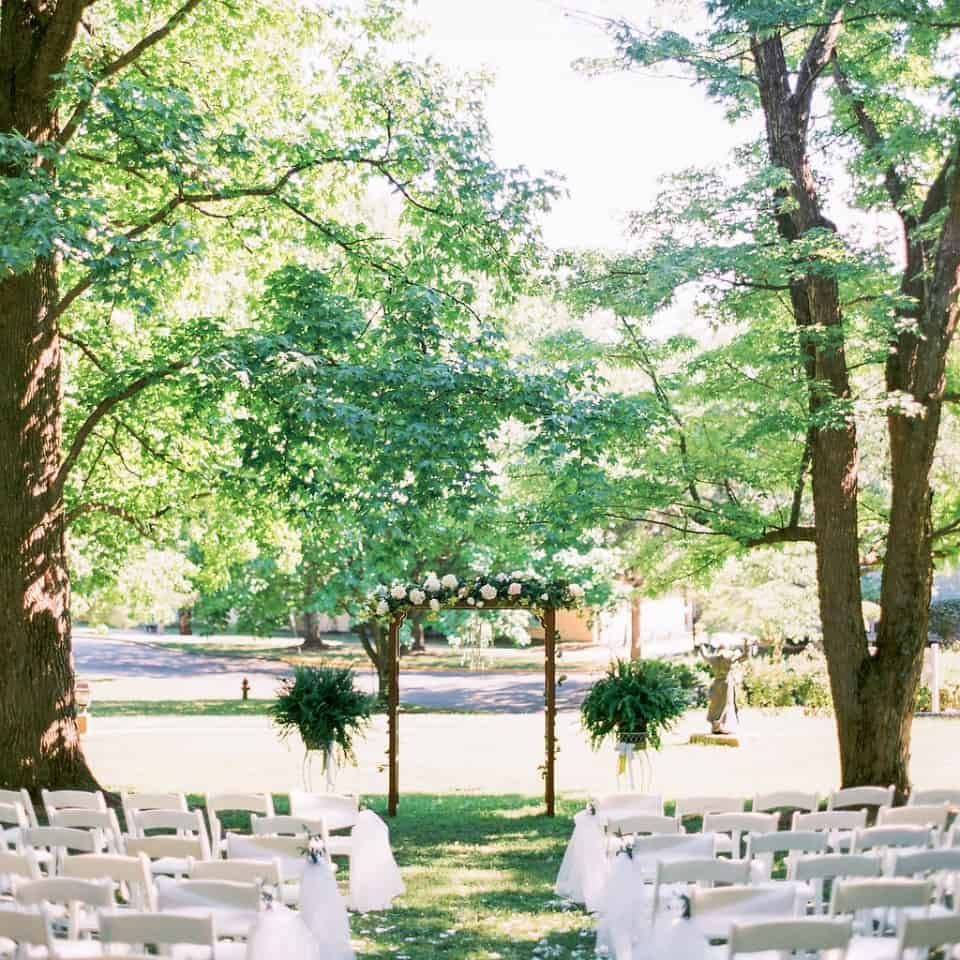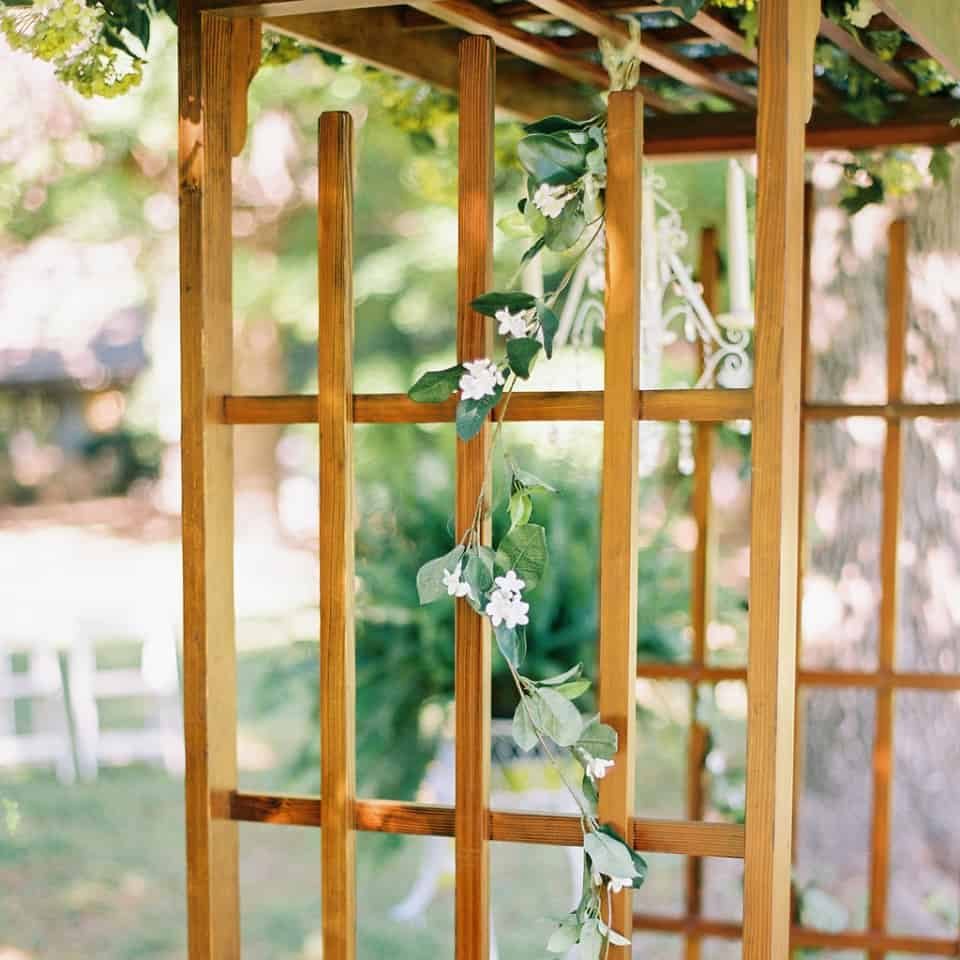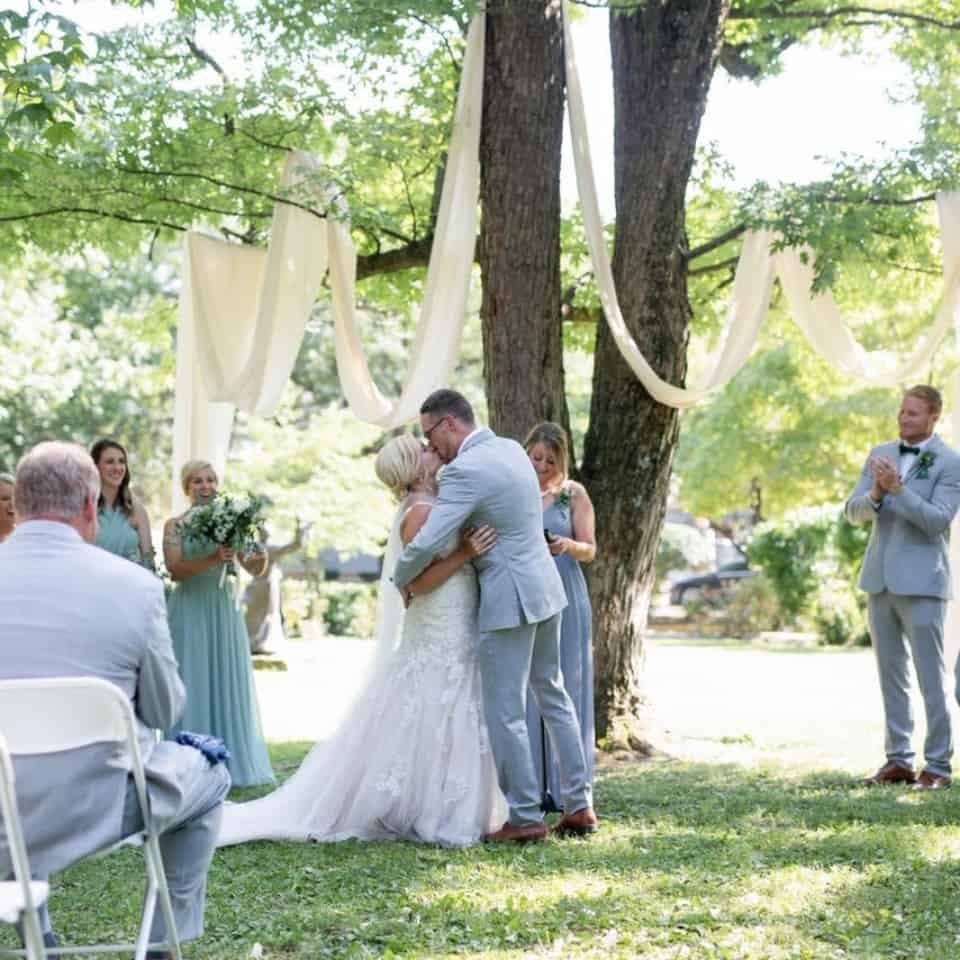 Perfect shaded outdoor wedding in the park!
A beautifully shaded stretch of park land between the main Lodge and cabins makes for the perfect outdoor wedding venue. The deep greens are stunning in the spring and summer months and with autumn come the most beautiful oranges and reds.