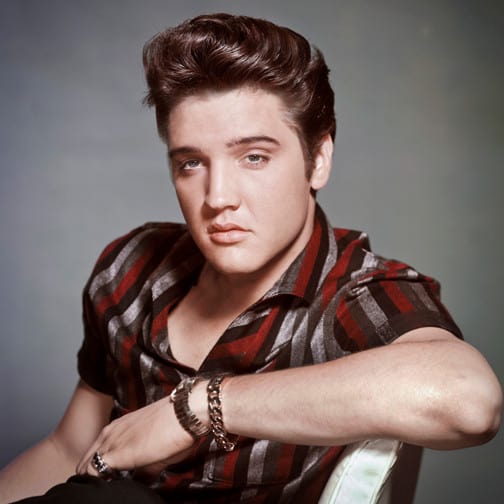 Things are about to get "All Shook Up" here at Pere Marquette Lodge when the talented Steve Davis performs his salute to the King of Rock and Roll!
Come enjoy Pere Marquette's famous fried chicken dinner buffet and then sit back and enjoy an hour-long tribute to the King. From the 1950s hits "Heartbreak Hotel" and "Hound Dog," to his later smashes "Devil in Disguise" and "Suspicious Minds," the music of the legend lives on in this special tribute experience!
A dinner buffet will be open from 6:30pm-7:30pm which includes fried chicken, mashed potatoes and gravy, our vegetable of the day, hot buttered rolls, coffee, tea and water. After dinner, kick back and enjoy the live show as it is performed to pre-recorded tracks at 7:30pm. Adult beverages can be purchased separately.
*Pre-recorded meaning the instruments are pre-recorded, Steve Davis will be singing live!*
Tickets are $60 per person and include dinner, the show, taxes and gratuity. Thank you…thank you very much! Tickets can be purchased by calling Arielle at 618-786-2331, extension 338.