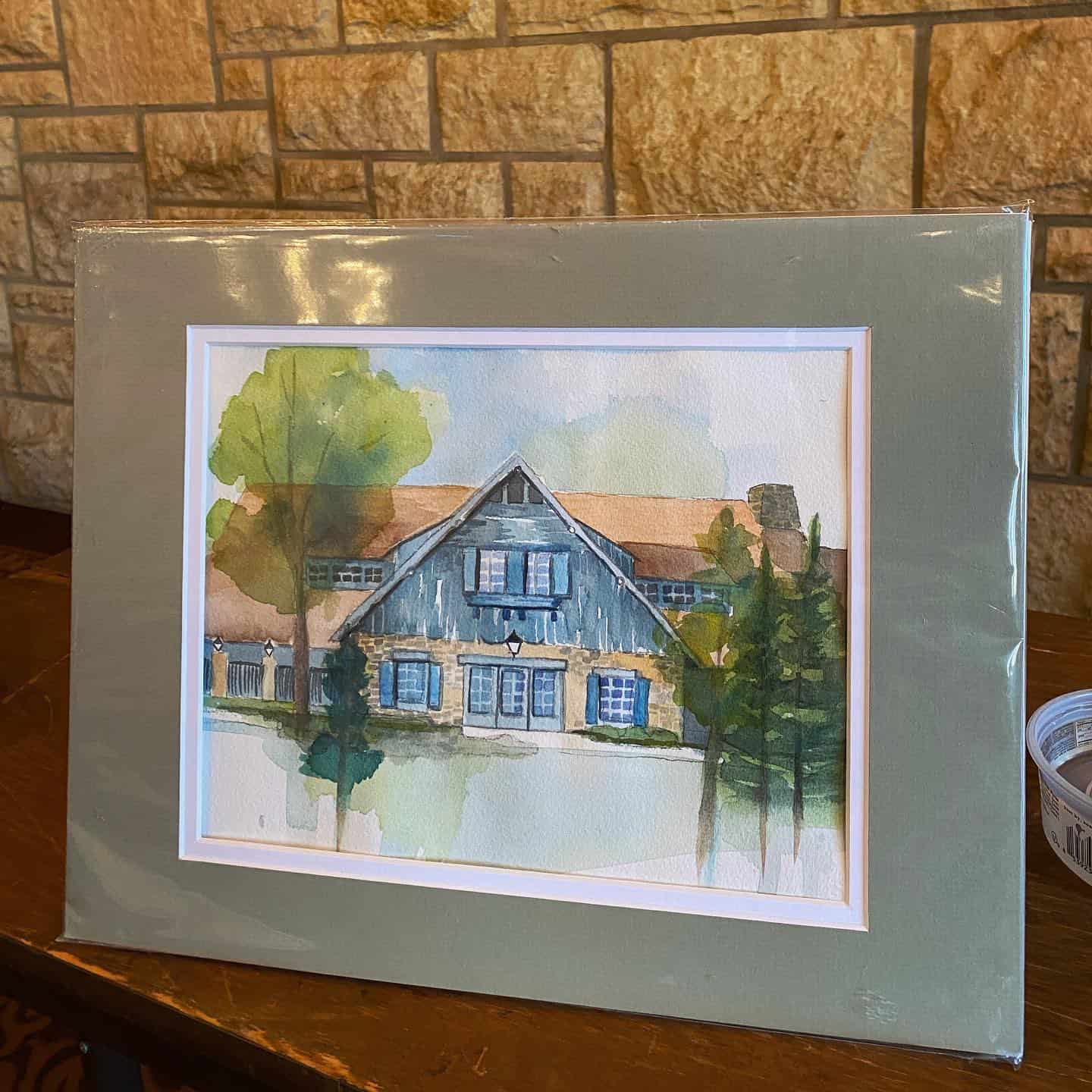 Regardless if you're a modern day Picasso or still drawing stick people, our Watercolor Workshop is just for you!
Artist and teacher, Carolyn Owen Sommer, will guide you with ease through this 3 hour-long course. You will be painting an 8×10 or a 9×12 watercolor scene of Carolyn's choosing.
This class is $60 per person and includes all of your supplies and invaluable education to get you started on your watercolor journey!
We only have 18 spots for this event so please reserve in advance.  All supplies will be included- all you need to bring is your love for art! Drinks and small snacks are also okay to bring along.
To save your seat or for more information, please call Arielle at 618-786-2331, extension 338.