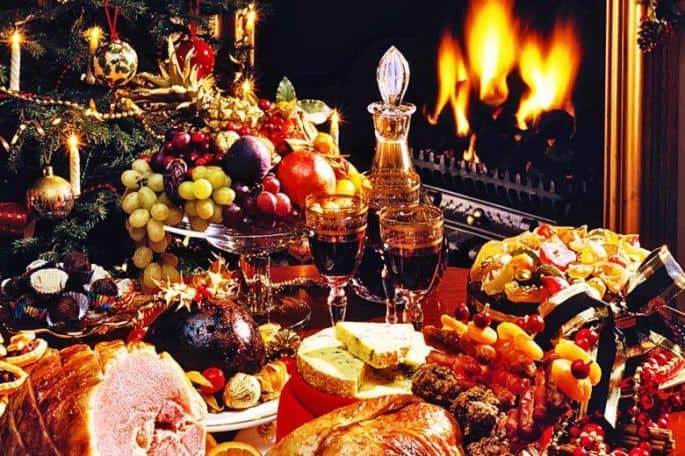 Gobble til' ya wobble! Our Dining Room will be open on Thanksgiving Day from 11am-4pm.
We will be serving a buffet style meal that includes carved turkey, ham, roast beef and all of the traditional favorites. We will also have assorted salads, breads, and desserts.
Reservations are only accepted for parties of 6 or more. Please note, reservations are limited and high wait times are to be expected. Please call our Dining Room at 618-786-2331, ext. 502 to make a reservation or for more information.