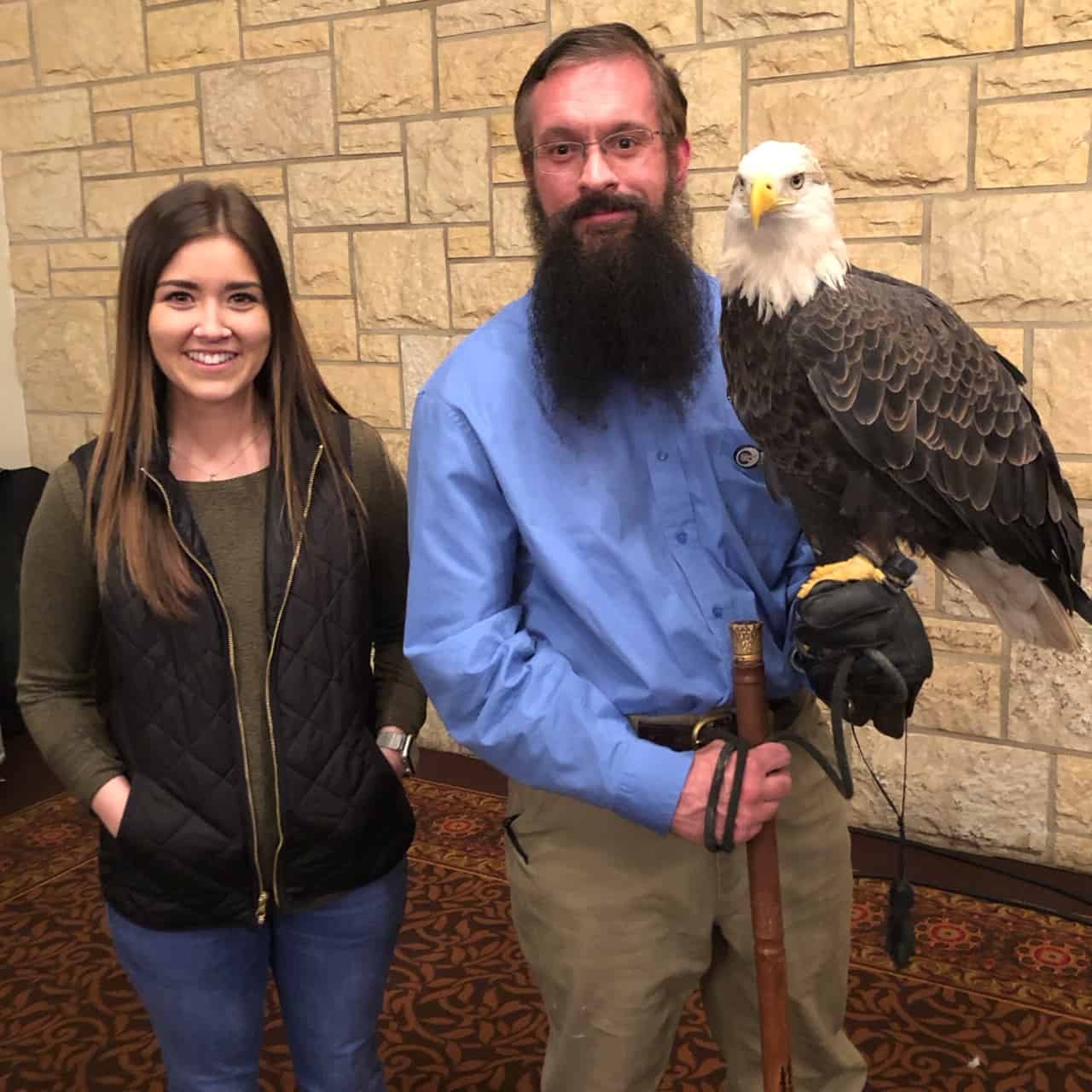 Come out to Pere Marquette Lodge & Conference Center where you can meet our nation's majestic symbol up close!
This crowd favorite festival will have numerous unique vendors, live music, restaurant favorites, drink specials, free face painting, live bird shows, and more family fun everyone can enjoy!
The main event, our Master's of the Sky Bird Show, presented by The World Bird Sanctuary, will introduce and educate guests about magnificent winged creatures such as owls, falcons, eagles, and more! Show times will be at 11am, 1pm, and 3pm and tickets are $5 a person. They are not yet for sale and are not sold in advanced. We will post more about tickets when they become available.
*Tickets for the shows can be purchased at our Front Desk. Tickets will be available 1 hour before show times (11am show tickets will go on sale at 10am, 1pm show tickets will go on sale at 12pm, and 3pm show tickets will go on sale at 2pm). Seating is limited to the Master's of the Sky Show and based on a first come, first serve basis.
For more information, please contact Arielle at 618-786-2331, ext. 338.